Sixth Person Dies From Feb. 7 Connecticut Power Plant Explosion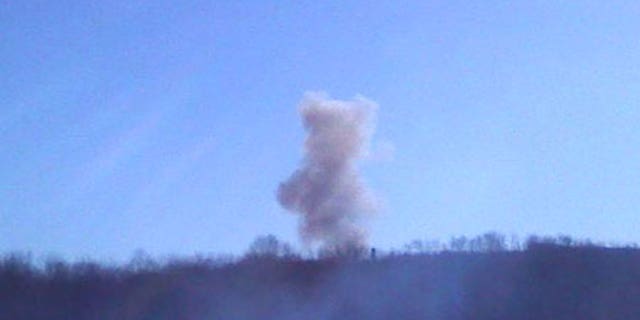 MIDDLETOWN, Conn. – A sixth person has died from injuries received in a Feb. 7 power plant explosion in Connecticut.
Middletown Police say that Kenneth Haskell of New Durham, N.H., died Friday afternoon at Hartford Hospital.
The police say the 37-year-old Haskell was a superintendent for Keystone Construction and Maintenance Services at the Kleen Energy Plant.
SLIDESHOW: Deadly Connecticut Power Plant Explosion
Mayor Sebastian Giuliano says "It's like that Sunday all over again." He says "It's just very sad."
The explosion at the nearly completed plant came as workers purged a natural gas line.
Twenty people were also injured.