Sheriff: Body Found in Arkansas Identified as Missing 3-Year-Old Boy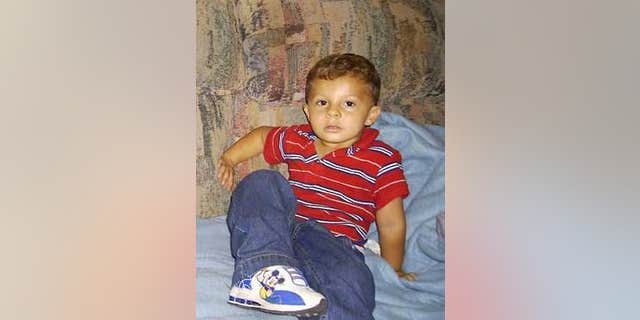 LITTLE ROCK, Ark – A sheriff in Arkansas says a body found Wednesday has been identified as that of a 3-year-old boy who had been missing for more than a week.
Ouachita County Sheriff David Norwood says searchers found the body of Dominick Arceneaux of Chidester floating in White Oak Lake. Norwood says the boy's body was about 300 feet down the shoreline from his mother's mobile home on the southwestern Arkansas lake.
Norwood says deputies don't suspect foul play in Dominick's death, but "nothing's been ruled out." He says the boy's body has been taken to the state crime laboratory for an autopsy.
Police and FBI agents had been interviewing neighbors, family members and passers-by for days about the boy's disappearance.