Reporters Become Fans When Tom Cruise Visits Brazil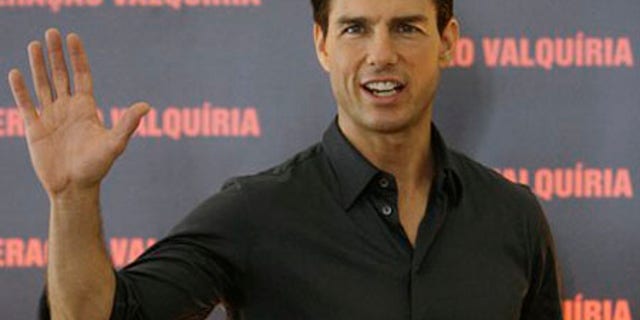 RIO DE JANEIRO – Tom Cruise may sometimes confuse his countries, but he's still winning fans among Brazil's press corps.
At a news conference to promote his movie "Valkyrie," the questions turned into something of a fan club meeting when a journalist said he promised his niece he would get a photo with Cruise. The actor immediately obliged.
That prompted another journalist to squeeze under a barrier for a photo. Guards stopped other reporters from doing the same.
Cruise says he's enjoying his five-day trip to Brazil , but sometimes stumbled over the differences between Latin American nations
He thanked one questioner with the Spanish "gracias," though Brazilians speak Portuguese. And he said he enjoys the tango, which is the traditional dance of neighboring Argentina.