Report Finds N.Y. Wrong-Way Crash Mom Smoked Pot When Kids Were in Bed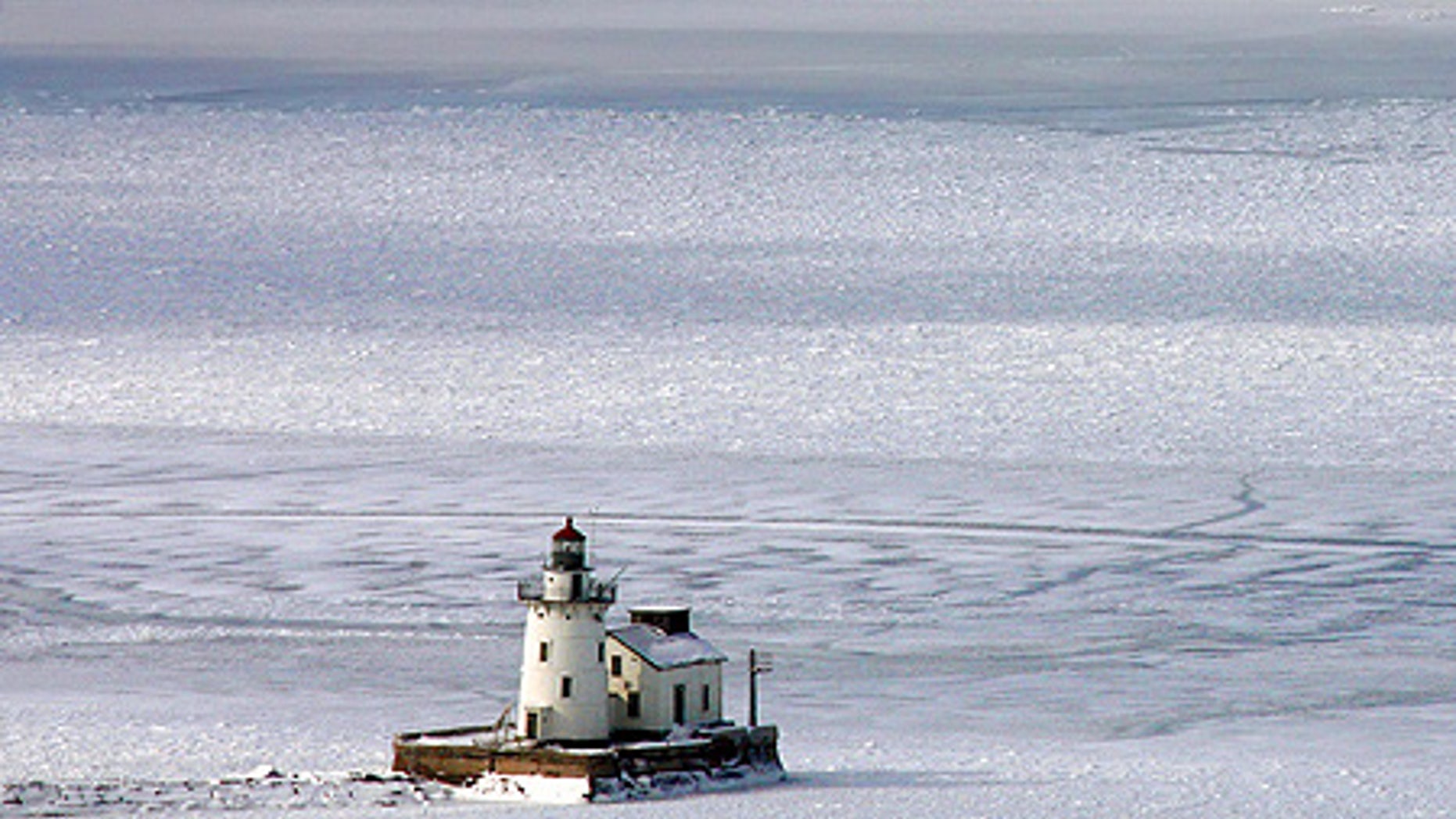 WHITE PLAINS, N.Y. – State Police investigators said in a written report that a woman who killed seven people plus herself in a crash on the Taconic State Parkway was a regular marijuana user.
The report says Diane Schuler's husband told police his wife "smoked marijuana once in a while to relieve the stress of work and the kids."
Schuler's sister-in-law told police she "didn't believe in medicine and used marijuana to relax," usually smoking after her children went to bed.
Relatives of the crash victims got the report during a meeting with police and prosecutors, then made it available to reporters.
Schuler, her daughter and three of her nieces were killed when she drove the wrong way on the highway in July. Three men in the car she hit were also killed.