Powerful Muslim Clan Denies Involvement in Philippine Massacre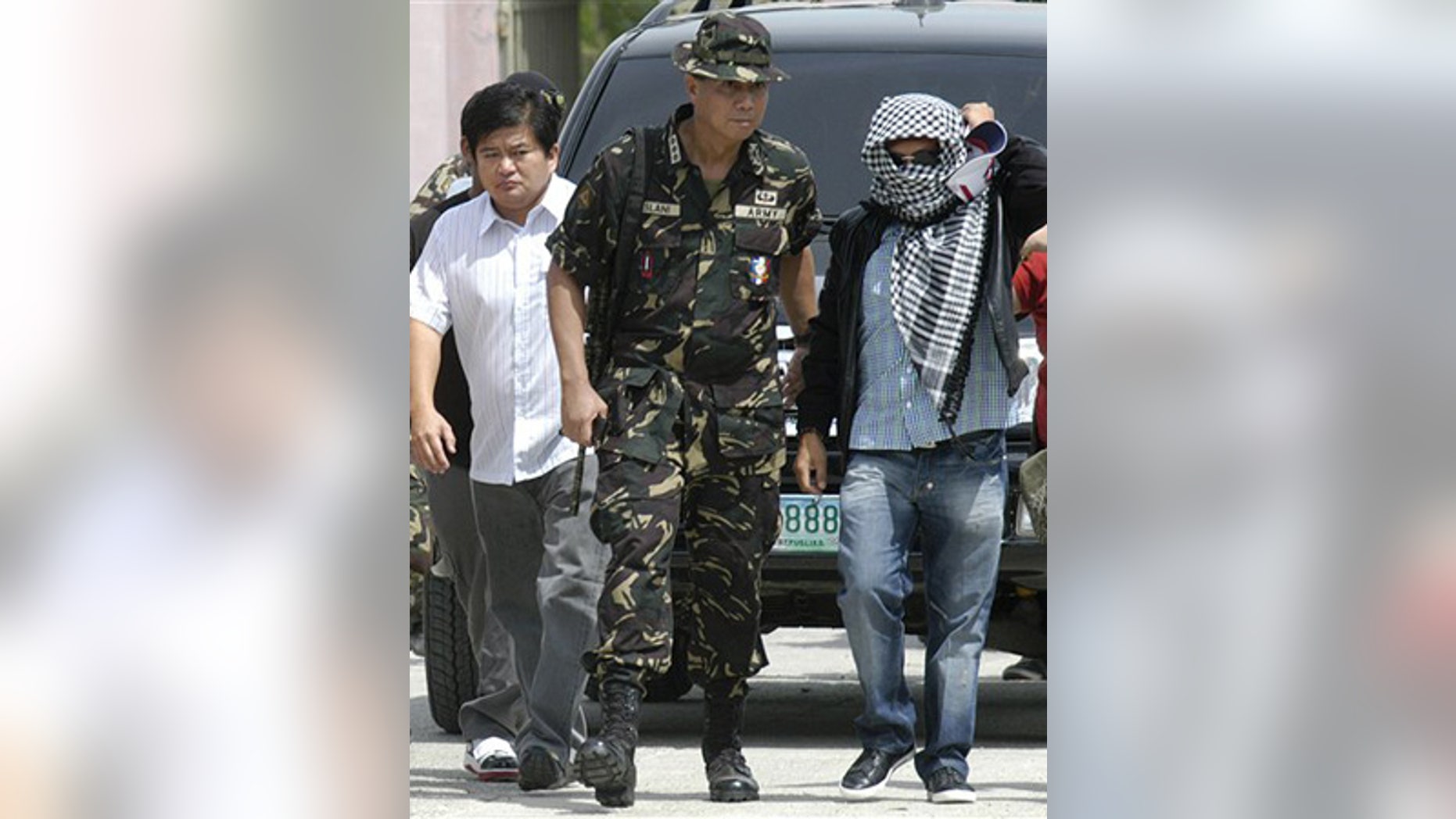 SHARIFF AGUAK, Philippines – A powerful Muslim clan accused of staging a massacre last week of 57 civilians, including dozens of journalists, denied any involvement in the killings in a rare news conference Sunday.
Thousands of followers rallied outside while Zaldy Ampatuan, governor of a Muslim autonomous region, told reporters his family has hired a battery of lawyers to defend his brother, who has been detained as the main suspect in the Nov. 23 massacre.
Ampatuan said he and his father, who have also been linked to the savage killings condemned worldwide, were innocent.
He appealed to the public to respect the law and not prejudge his brother, adding he will resist a plan by President Gloria Macapagal Arroyo's interior secretary to suspend him and other officials of the vast autonomous region that he heads.
"We have been prejudged," Ampatuan told more than a dozen journalists in his family's mansion in Shariff Aguak township, capital of the predominantly Muslim province of Maguindanao, about 545 miles south of Manila.
In a demonstration of support, about 30 town mayors from the region trooped to the Ampatuans' heavily fortified residence to stand with the beleaguered clan. About 2,000 followers, many of them young people, held a noisy rally outside, chanting "long live the Ampatuans."
Thousands of troops, backed by tanks, have disarmed nearly 400 militiamen loyal to the Ampatuans and have taken control of Maguindanao's seat of power in Shariff Aguak. Arroyo came under intense domestic and international pressure to take tough actions against the Ampatuans, her longtime political allies.
A convoy of people intending to file candidacy papers for Vice Mayor Esmael Mangudadatu of Maguindanao's Buluan township, who wants to challenge Zaldy Ampatuan for the governorship, was ambushed on Nov. 23. More than 30 journalists were invited to cover the event, unprecedented because nobody has run against the Ampatuans for several years.
In all, 57 people were killed — shot at close range and hacked with machetes — in the deadliest single attack on media in the world. The gunmen were allegedly led by Zaldy's brother, Andal Ampatuan Jr., who faces murder charges.