PC Makers Grudgingly Installing Chinese Web Filter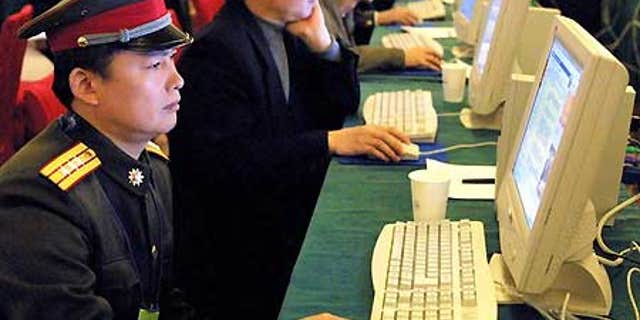 TAIPEI – Less than a week before a deadline for PC makers to install censorship software on all computers sold in China, some say they are prepared to implement it even as they quietly continue to lobby against it.
On May 19, China said all personal computers sold in the country must have the "Green Dam" internet filter installed from July 1, a move it says is to protect Chinese youth from pornography, but critics say is a form of censorship.
Sources at PC makers said while they were prepared to implement the ruling, they would probably wait until the last minute before sending the software to their distributors.
"The company will abide by the rule and senior management are on the issue, but they're still considering their position," a source at a top PC company told Reuters, speaking on condition of anonymity due to the situation's sensitivity.
"They're lobbying for help from the U.S. government, and are really hoping that the current talks will help."
A second source said a recent flurry of statements from officials in the United States to their Chinese counterparts was a result of lobbying by PC companies on hopes that they could convince China to reverse or ease the new rule.
"We're standing next to the U.S. government on this one. I don't know if we'll be able to meet the July 1 deadline, but we're still working to see what we can do," said another source.
Acer was the only PC company to admit that they would comply with the rules. Other major PC brands such as HP and Dell repeated previous statements that they would be seeking additional information on the matter.
"We'll of course see how we can best accommodate the rules," said Acer spokesman Henry Wang. "There're rules when operating in any country, and we'll have to comply with them if necessary."
Acknowledging the situation's sensitivity, spokespersons from Dell and HP declined to comment or say whether they planned to comply with the requirement, just days before the new regulations were due to take effect.
Analysts had previously said that western PC brands such as HP and Dell could end up being the biggest losers in the current spat, risking the wrath of consumers back home if they go along or losing ground in China if they refuse.