Oklahoma Authorities Find Surveillance Video of Murder Suspect, Victim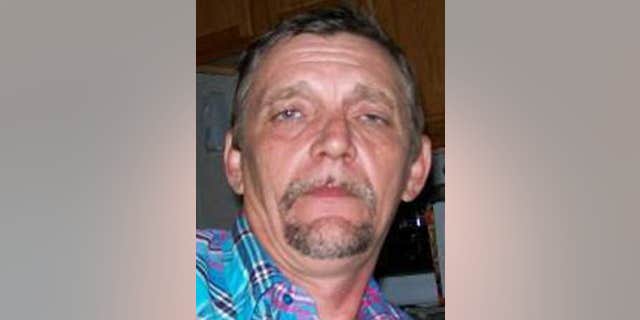 NEWYou can now listen to Fox News articles!
OKLAHOMA CITY – Oklahoma State Bureau of Investigation agents have found surveillance video of a murder suspect and the victim just hours before the victim was killed.
OSBI spokeswoman Jessica Brown said Wednesday that the video of 46-year-old Lester Hobbs and 37-year-old Tonya Hobbs was taken at a Wal-Mart in Lawton about 5:15 p.m. Saturday.
Tonya Hobbs was found beaten to death Sunday in her motor home in Geronimo and her 7-year-old daughter Aja is missing.
Lester Hobbs is now wanted on first-degree murder and kidnapping charges.