Mass. Parents Accused of Killing Daughter to Be Tried Separately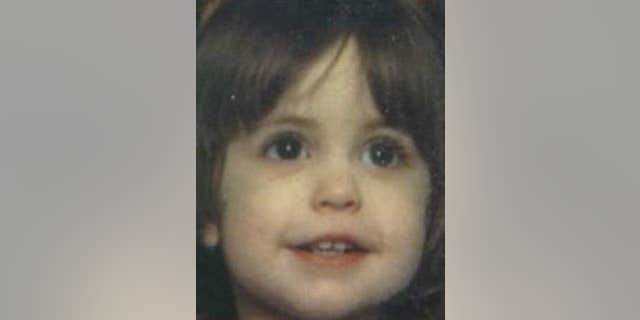 NEWYou can now listen to Fox News articles!
BROCKTON, Mass. – A Massachusetts couple accused of killing their 4-year-old daughter by giving her an overdose of prescription drugs will be tried separately.
An assistant district attorney said in court Wednesday that prosecutors decided to hold separate trials for Carolyn and Michael Riley after a judge ruled that certain statements each of the Rileys made could not be heard at a joint trial.
Each statement might incriminate the other parent and can be used in separate trials.
Jury selection in Carolyn Riley's trial is to start Wednesday in Brockton Superior Court. No date was immediately set for Michael Riley's trial.
Defense lawyers tried, but failed, to have the case thrown out because a new medical report shows that the girl had pneumonia. The defense claims that caused her death.