Judge: Suspected Serial Killer's Trial Will Stay in Cleveland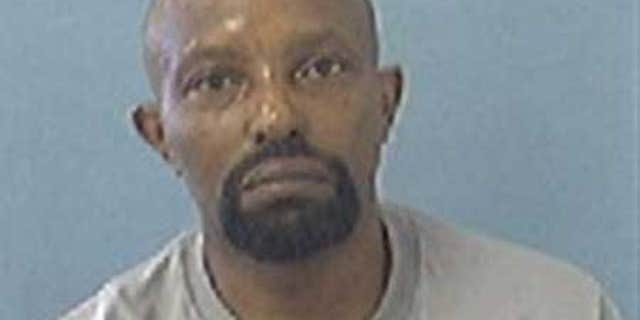 NEWYou can now listen to Fox News articles!
CLEVELAND – A judge in Cleveland has turned down a request to move the trial of a suspected serial killer who's charged with killing 11 women and hiding their remains in and around his home.
Lawyers for Anthony Sowell also lost a bid to have death penalty specifications removed from the charges.
Sowell appeared in a Cleveland courtroom Wednesday but said nothing during the hearing.
Judge Shirley Strickland Saffold said she might reconsider the request to move the trial if the court has trouble finding enough jurors.
Sowell is scheduled to go on trial June 2. Authorities say he lured women to his home and either buried the bodies in his backyard or left their remains inside the house.
He has pleaded not guilty to murder, rape, assault and corpse abuse.
Click here for more on this story from Fox8.com.