Iran Says It Has Built Drone That Can Reach Israel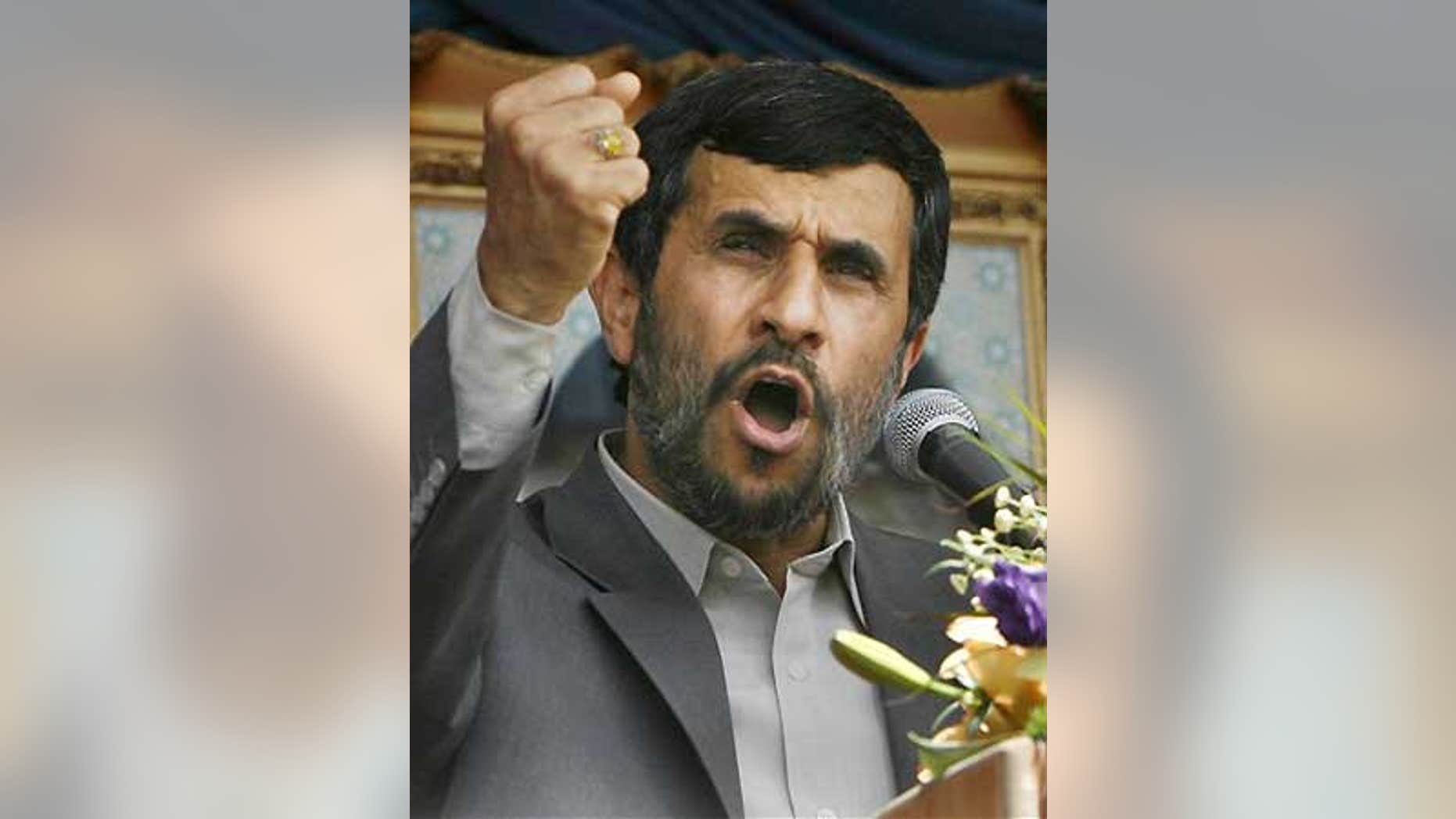 TEHRAN, Iran – A top Iranian defense official says the country has built an unmanned surveillance aircraft with a range of more than 600 miles.
Deputy Defense Minister Ahmad Vahidi described the new aircraft as an "important achievement" to the semiofficial Fars news agency on Wednesday without providing further detail.
Iran has in the past reported building unmanned aircraft, or drones, but this is the first time it has been reported by a named official and its range revealed.
The stated range means the drone can reach Israel.
Iran launched an arms development program during 1980-88 war with neighboring Iraq to compensate for a U.S. arms embargo. Since 1992, Iran says it has produced its own jet fighters and armored vehicles.