Fugitive Who Taunted U.K. Police on Facebook Caught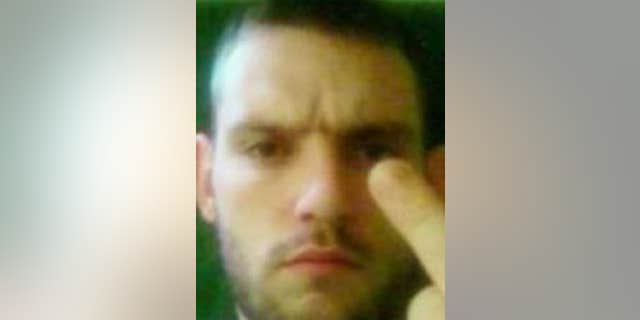 NEWYou can now listen to Fox News articles!
LONDON – An escaped British convict whose online antics drew an international Internet fan base has been caught after nearly four months on the run, police said Wednesday.
Craig "Lazie" Lynch, 28, was caught by Scotland Yard in southern England on Tuesday night. The force confirmed only that he had been arrested and gave few other details.
Lynch was serving time for burglary at a minimum security prison in Suffolk, eastern England. He escaped on Sept. 23 and has spent much of his time since posting defiant photos of himself mocking the police on the Internet.
The ensuing media attention drew as many as 40,000 fans to his Facebook page and other associated fan sites, spawning T-shirts and even a tribute song.
Lynch's page could not be located Wednesday.
Suffolk Constabulary said that Lynch had been charged with escaping from custody and was due to appear in court later Wednesday.