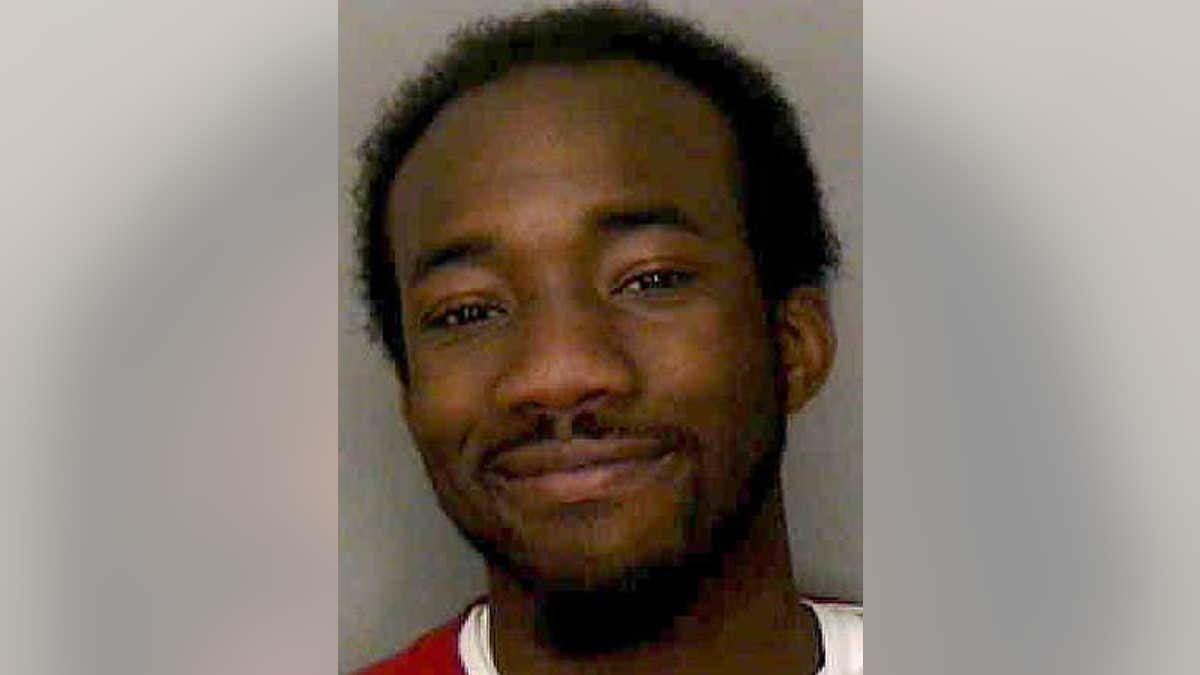 First Amendment lawyers say a Florida rapper known as T.O. got a bad rap when he was sent to jail for recording threatening song lyrics about the police.
The 20-year-old rapper, whose real name is Antavio Johnson, began a 2-year prison term July 24. He had pleaded no contest to threatening a pair of Lakeland, Fla., officers in his rap song "Kill Me a Cop."
His lawyer, Gil Colon, told FOX 13 in Tampa Bay that he was just fed up when he wrote and recorded lyrics promising "I'm-ma kill me a cop one day ..."
"He was a kid who was frustrated with police," Colon said. "He was being harassed and it was a way for him to vent his frustration."
Some First Amendment lawyers say Johnson was treated unfairly because song lyrics and other forms of artistic expression are generally protected by free speech laws.
"He wrote a song, the song is an expression, the First Amendment protects it," attorney Joe Registrato said in the FOX affiliate's report on MyFOXTampaBay.com. "There have been horrible things that have been put into songs, books and novels."
Colon said Johnson never acted on the threats and only pleaded no contest to avoid a longer prison sentence.
But authorities stand by their belief that Johnson's actions are punishable by law, MyFOXTampaBay.com reports.
"These were specific threats made to specific people for all the world to hear," Assistant State Attorney Chip Thullbery said.
Click here for coverage on this story from MyFOXTampaBay.com.
Read more on this story from the Lakeland Ledger.
Click for more from the Orlando Sentinel.
The Associated Press contributed to this report.