Fargo Citizens Optimistic as Flood Levels Recede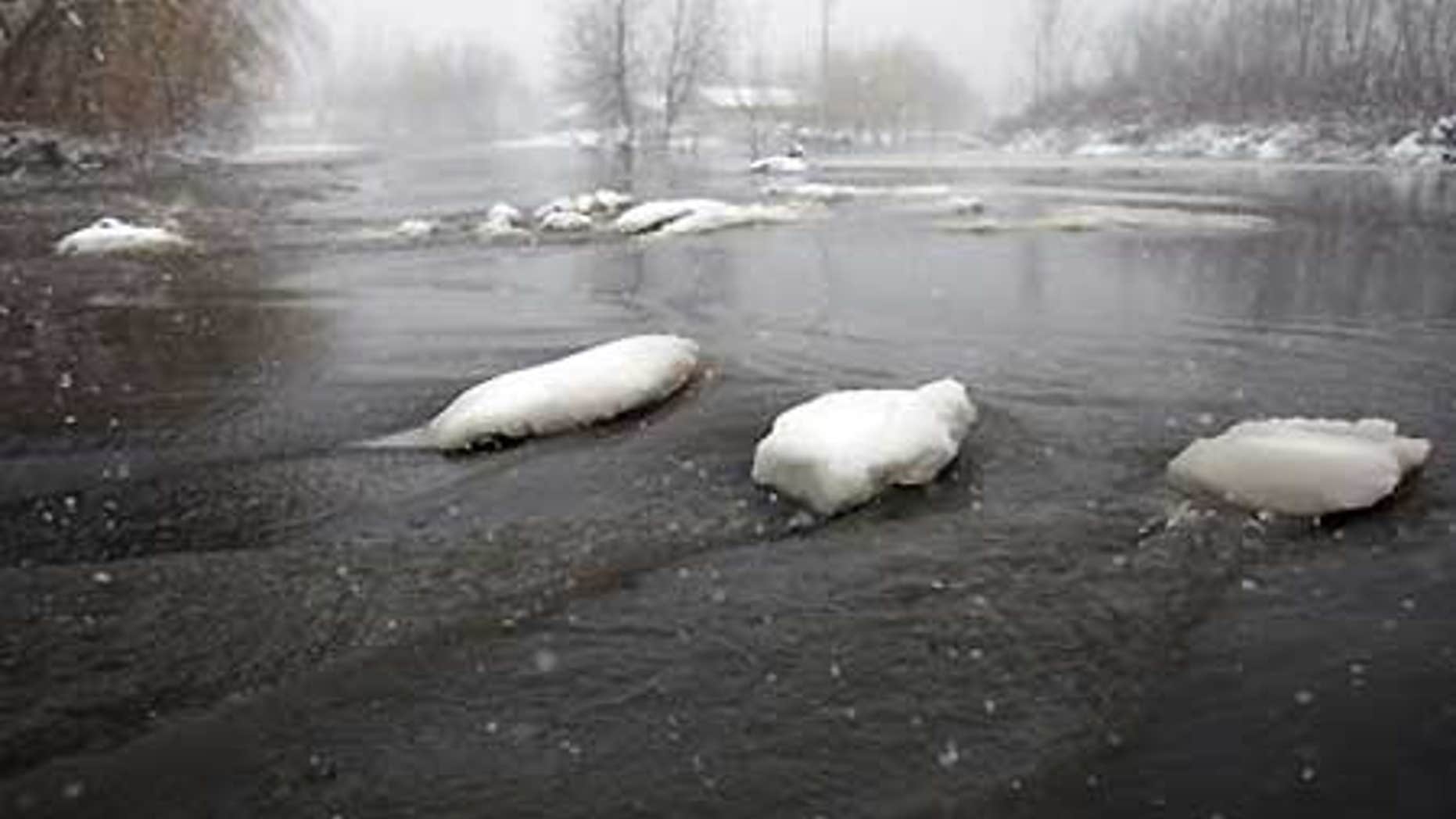 FARGO, N.D. – Flood waters have fallen below most of the sandbag levees protecting Fargo, feeding optimism that the city has tamed the Red River, at least for now.
By early Wednesday, the river had fallen to 37.37 feet still far above flood stage but below the top of the city's permanent floodwalls, which are topped with another 5 feet of sandbags.
"This should give us a sigh of relief," Mayor Dennis Walaker said.
City officials said businesses would be allowed to reopen Wednesday morning.
While the lower water levels took pressure off the floodwalls, engineers and National Guard troops braved a blinding snowstorm Tuesday to monitor the dikes for signs of stress.
Officials insist the city isn't safe just yet. Forecasters say the river could begin rising again in coming days, when more snow begins to melt. But even future crests aren't expected to approach the levels feared over the weekend.
Frigid temperatures are limiting the amount of snow and ice that would normally melt and flow into the waterway, the National Weather Service said.