Drew Peterson's Third Wife Died Accidentally, Pathologist Says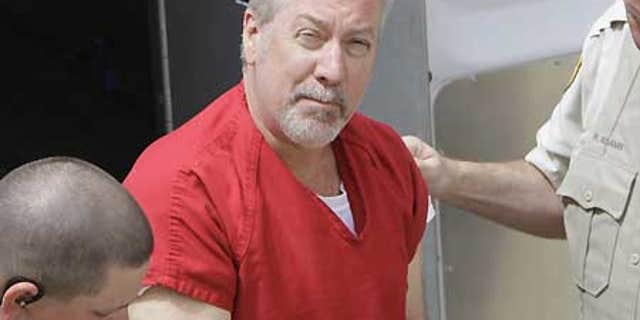 JOLIET, Ill. – A pathologist says the death of a former suburban Chicago police sergeant's wife was an accident, as originally determined, and not a homicide as ruled three years later after her body was exhumed.
Dr. Jeffrey Jentzen testified Wednesday at a hearing to determine what hearsay evidence a judge might allow at Drew Peterson's murder trial. Peterson has pleaded not guilty to first-degree murder in the death of his third wife, Kathleen Savio.
LIVESHOTS: 'Homicides In A Bathtub Are Very Rare'
Savio's body was found in a dry bathtub in 2004. Jentzen said he believes the death was an accidental drowning.
Jentzen is a former chief medical examiner in Milwaukee who teaches at the University of Michigan.