Divided Airspace Over Hudson River Debuts After Fatal NYC Collision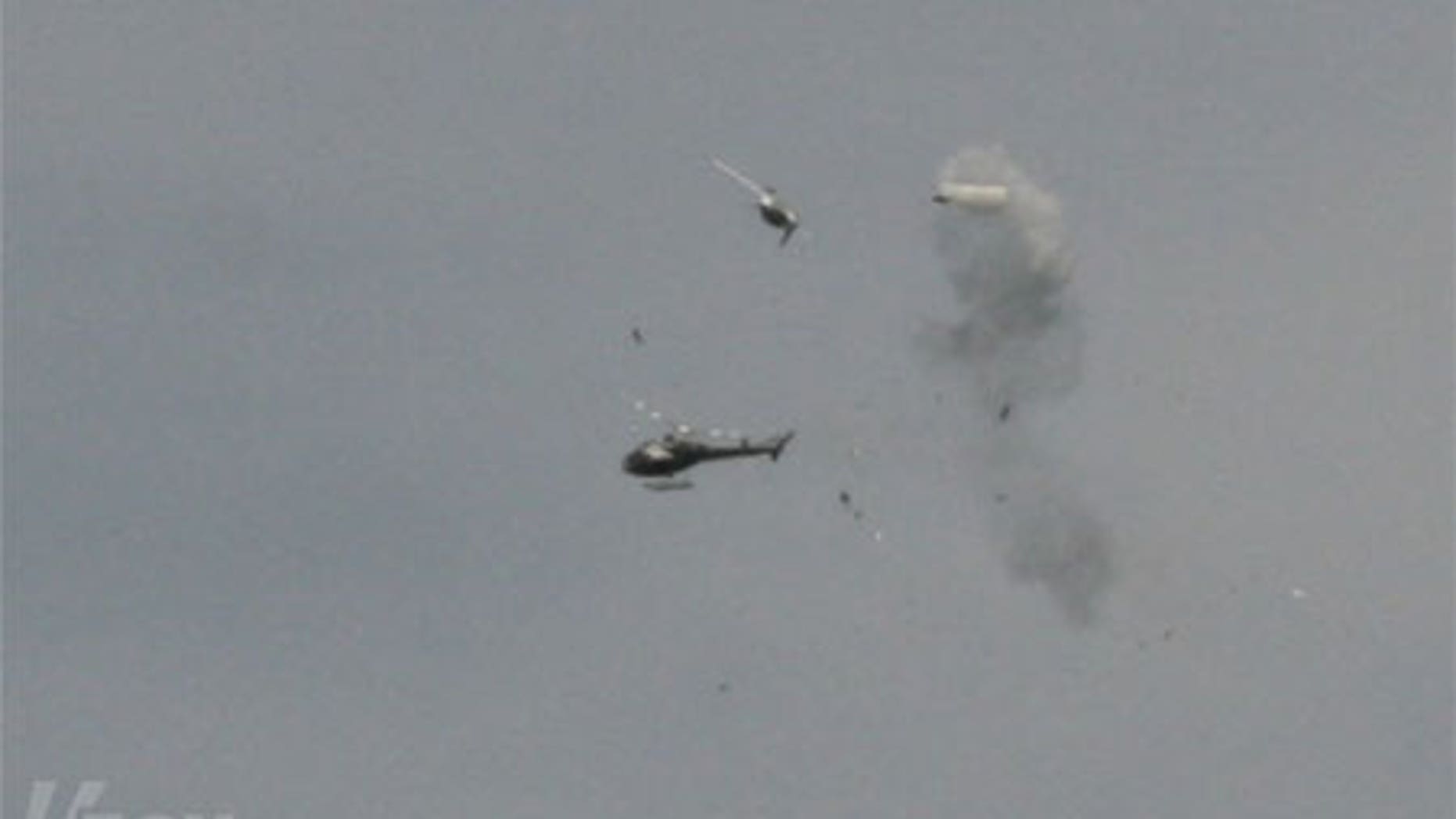 NEWARK, N.J. – Small aircraft flying over the Hudson River near New York City are now following new flight rules.
Thursday marks the first day for new regulations created by the Federal Aviation Administration after a collision in August between a tourist helicopter and small plane killed nine people.
The new patterns aim to separate helicopters and sightseeing planes from aircraft that are passing through the area.
Click here for exclusive photos.
PHOTOS: Grim Recovery Effort (WARNING: Graphic)
Local aircraft will be restricted to altitudes of 1,000 feet or less. Aircraft passing through will operate between 1,000 and 1,300 feet. Speeds within the corridor will be restricted to about 160 mph or less.
The August collision occurred at 1,100 feet between a helicopter that was climbing and a small plane that was heading south after taking off from Teterboro Airport in New Jersey.