Diplomats: Syria Builds Missile Facility on Site Hit by Israeli Bomb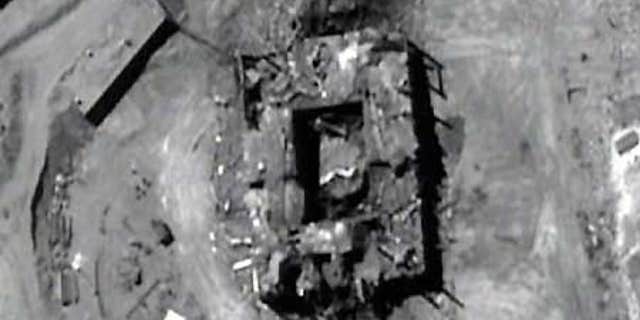 VIENNA – Diplomats say Syria has indicated it has built a missile facility on the site of an alleged nuclear reactor that Israeli warplanes bombed.
The diplomats cited Syrian nuclear chief Ibrahim Othman as telling a closed meeting of the International Atomic Energy Agency about the facility.
The diplomats said Tuesday that the facility appeared to be either a missile control center or an actual launching pad. They demanded anonymity for reporting on the closed meeting.
The site was bombed in 2007. The U.S. said the Israeli airstrikes destroyed a nearly completed reactor that would have been able to produce plutonium once completed.
Syria denies conducting secret nuclear activities. It had previously only said the site was military in nature and that it was being rebuilt.