Coming Up on 'FOX News Sunday': Sens. Hutchison and Dorgan, Red Cavaney and Karl Rove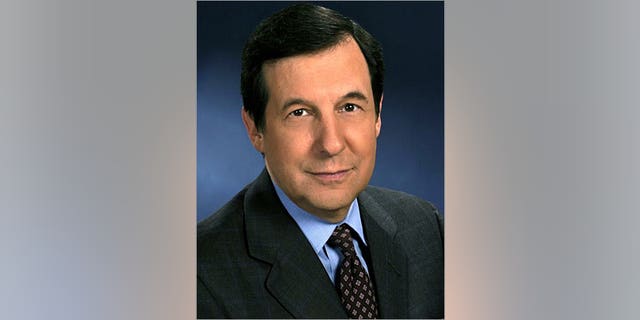 Our exclusive guests this week:
• Sen. Kay Bailey Hutchison, R-Texas, Republican Policy Committee chairwoman
• Sen. Byron Dorgan, D-N.D., Democratic Policy Committee chairman
• Red Cavaney, president and CEO, American Petroleum Institute
• Karl Rove, FOX News contributor and former White House senior adviser
Gas prices surge past the $4 mark and some argue that there won't be an end anytime soon. What can be done to offset the continuing rise in the price of fuel? We'll ask two key senators – Republican Kay Bailey Hutchison of Texas and Democratic Byron Dorgan of North Dakota. We'll also talk with a prominent figure from the energy industry, Red Cavaney, president and CEO of American Petroleum Institute — only on "FOX News Sunday."
Then, McCain and Obama end their first full week of head-to-head general election campaigning. What did we learn about how this campaign is going to be fought? And what are each candidates' areas of opportunity and weakness? We'll ask the architect of two general election victories, Karl Rove for his campaign analysis.
Also, the Supreme Court delivers a landmark decision on terrorism suspects being held at Guantanamo Bay. How will this affect the fight against terrorism? Joining us will be Brit Hume, FOX News Washington managing editor; Mara Liasson of National Public Radio; Bill Kristol of The Weekly Standard, and Juan Williams of National Public Radio.
Plus, our Power Player of the Week helps keep the Earth "Cool." We'll sit down with Kathleen Rogers, president of the Earth Day Network.
So check your local listings and we'll see you on the next "FOX News Sunday."