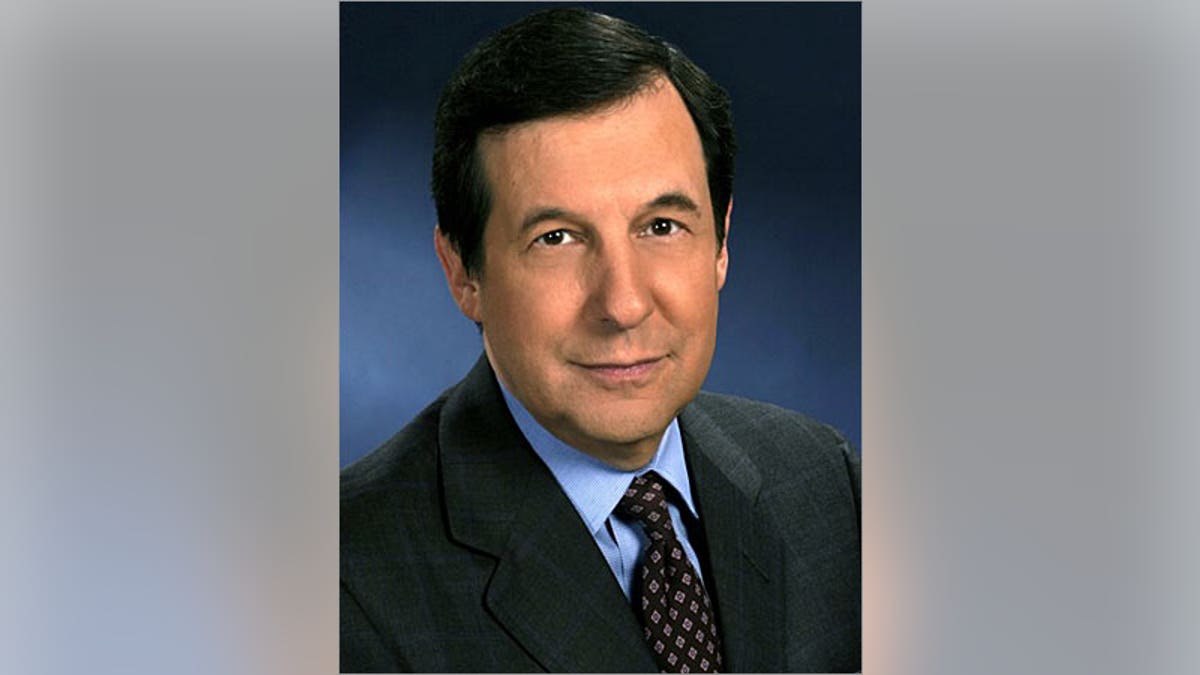 Our exclusive guests this week:
• David Axelrod, chief strategist, Obama campaign
• Rick Davis, McCain campaign manager
Gov. Sarah Palin, Sen. John McCain's choice for vice president, blows the roof off the Republican National Convention.
But did the Republicans generate enough momentum to carry themselves to a win in November? And what about the Obama campaign: Now that the Republican Convention is over and Sen. McCain is their nominee, what's the Democratic plan for victory?
We'll get answers from Obama's chief strategist and McCain's campaign manager in a pair of exclusive interviews only on "FOX News Sunday."
Plus, we'll recap a wild week in St. Paul with our power panel: Brit Hume, Washington managing editor of FOX News; Mara Liasson, National Public Radio and FOX News contributor; Bill Kristol, Weekly Standard and FOX News contributor, and Juan Williams, National Public Radio and FOX News contributor.
And, we'll take a look at the sights and sounds when we go "On the Trail."
So check your local listings and we'll see you on the next "FOX News Sunday."