Catholic Critics Outraged Over New Jersey Nuns' New Posh Estate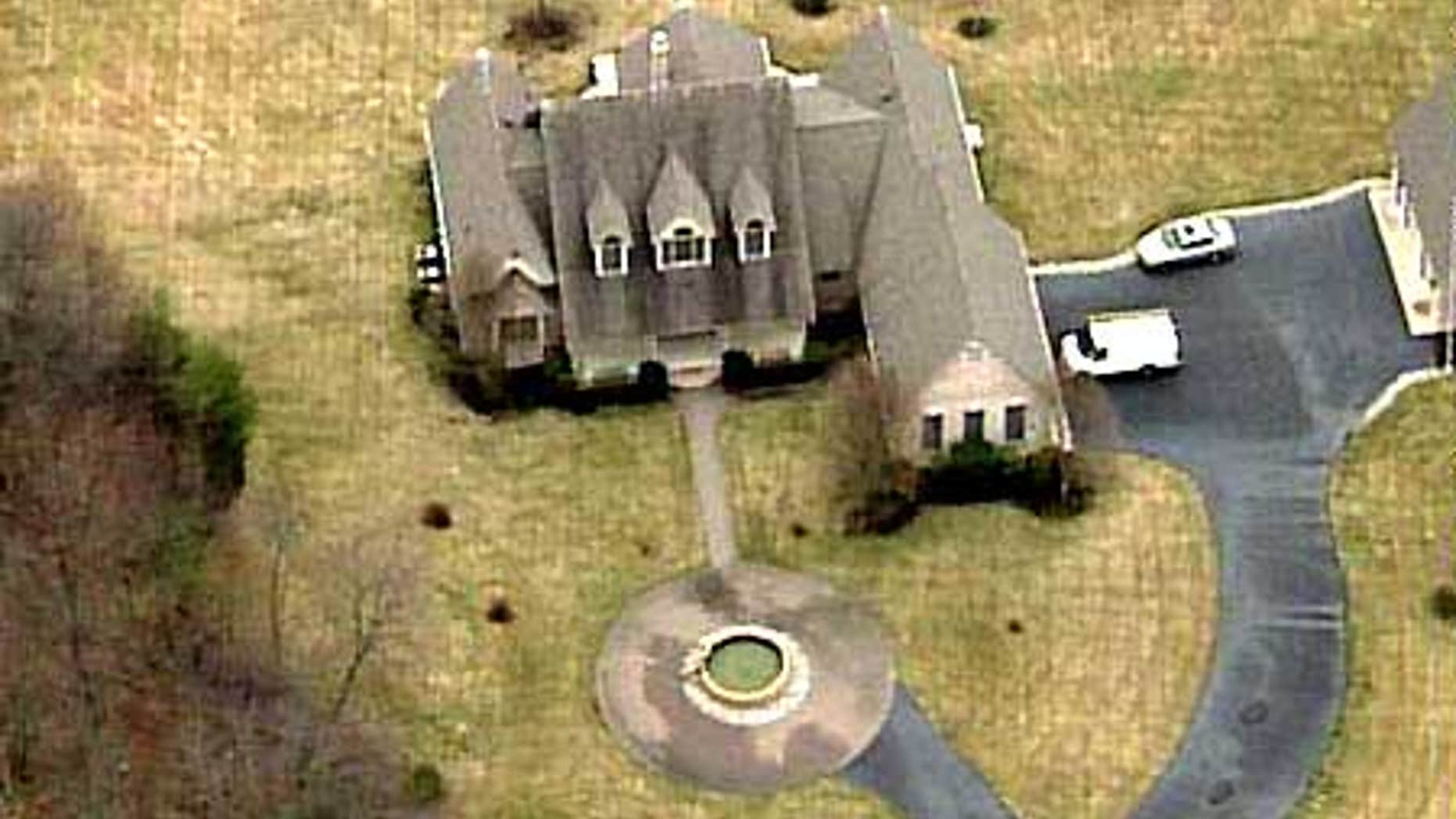 Some Catholic parishioners in southern New Jersey are livid about a luxury upgrade to the housing accommodations of a group of nuns, MyFOXPhilly.com reports.
The five nuns recently exchanged their modest three-bedroom home for a six-bedroom country estate located on several acres, complete with a horse stable and a five-car garage.
Critics told the FOX affiliate that such lavish accommodations are better suited for a corporate executive than women who took a vow of poverty.
"It's completely contradictory for what the purpose of nuns are," local parishioner Leah Vassallo told MyFOXPhilly.com. "Their whole purpose is to serve the church and live humble modest lives, which this house is anything but."
But the nuns had run out of space in their old home, a Camden Diocese official told the FOX affiliate, and with as many as three more sisters on the way, a bigger home was needed.
The diocese also defended the move by saying the $800,000 paid for the property was much less than the property was worth and much less than it would have cost to build a new convent for the sisters.