Business Sues Madoff for $10 Million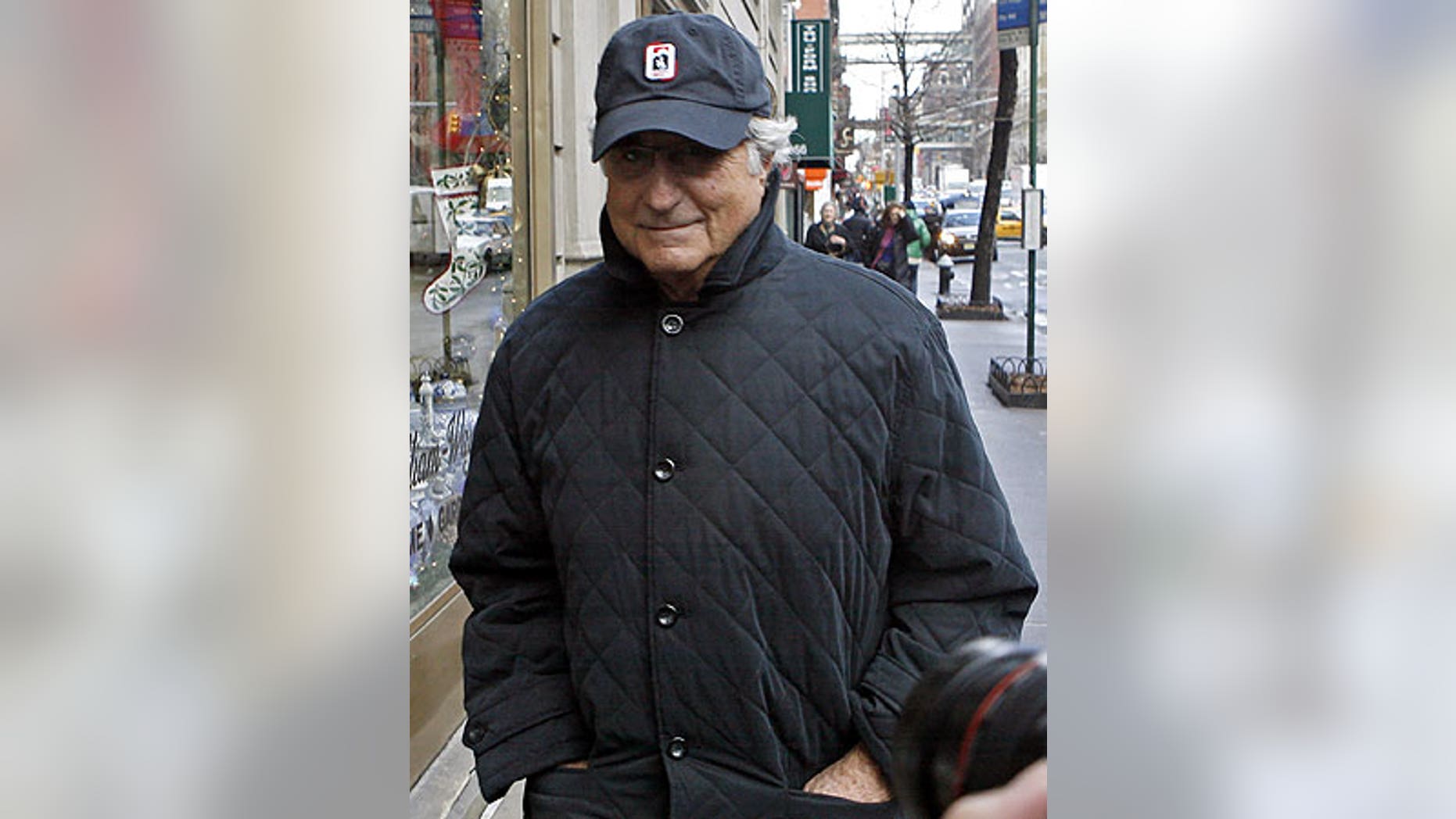 NEW YORK – A fuel service company is seeking $10 million from the trustee in charge of liquidating failed financier Bernard Madoff's assets.
Rosenman Family LLC of Great Neck claims it deposited the money in an account with Bernard L. Madoff Investment Securities LLC just six days before Madoff's arrest.
The lawsuit was filed Thursday in U.S. Bankruptcy Court in Manhattan.
Madoff is confined to his Manhattan apartment awaiting trial on a securities fraud charge. Authorities say he admitted squandering more than $50 billion from investors in a Ponzi scheme.