Britney Spears' Hot Pink Candie's Campaign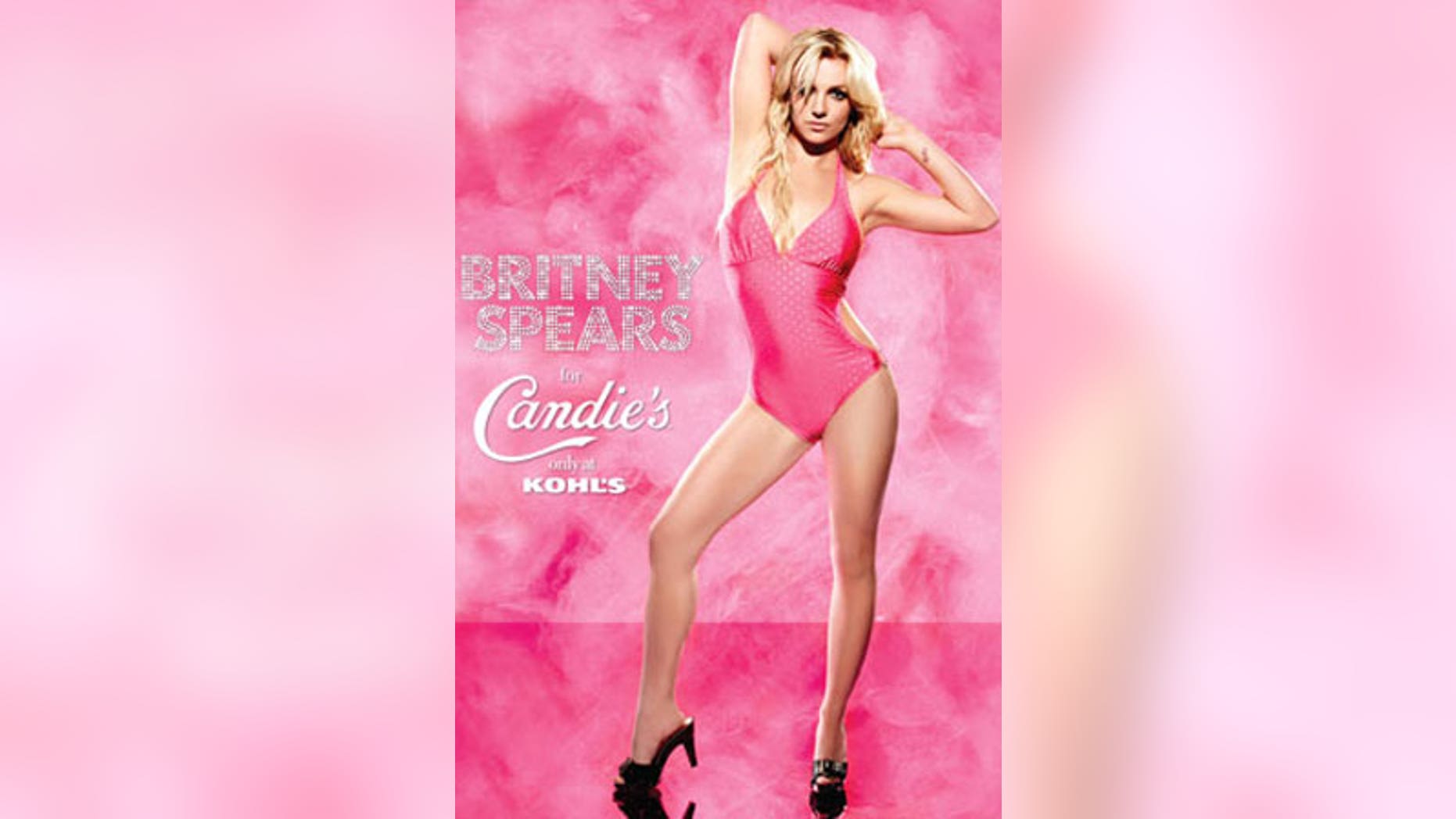 Britney Spears likes her cotton candy hot pink.
So said the pop star after shooting her new ads for Candie's apparel, unveiled today.
"I had so much fun," she said. "My favorite set-up was against the gigantic wall of pink cotton candy."
PHOTOS: Britney's hot pink Candie's photo shoot.
Spears is featured in Candie's apparel, footwear, swimwear, intimates and accessories in ads that will be rolled out this spring and summer. She joins past Candie's flacks including Fergie, Hayden Panettiere, Hilary Duff and Jenny McCarthy.
The ad campaign comes as part of the 26-year-old star's PR blitz accompanying her comeback album "Circus" and supporting tour.
Spears is currently holed up in a rented New Jersey mega mansion while she completes the Northeast leg of said tour.
Do you think she's parading around the $30,00-mo house in discount store attire?
Us neither.