British Author: Pope's Condom Comments 'Stupid'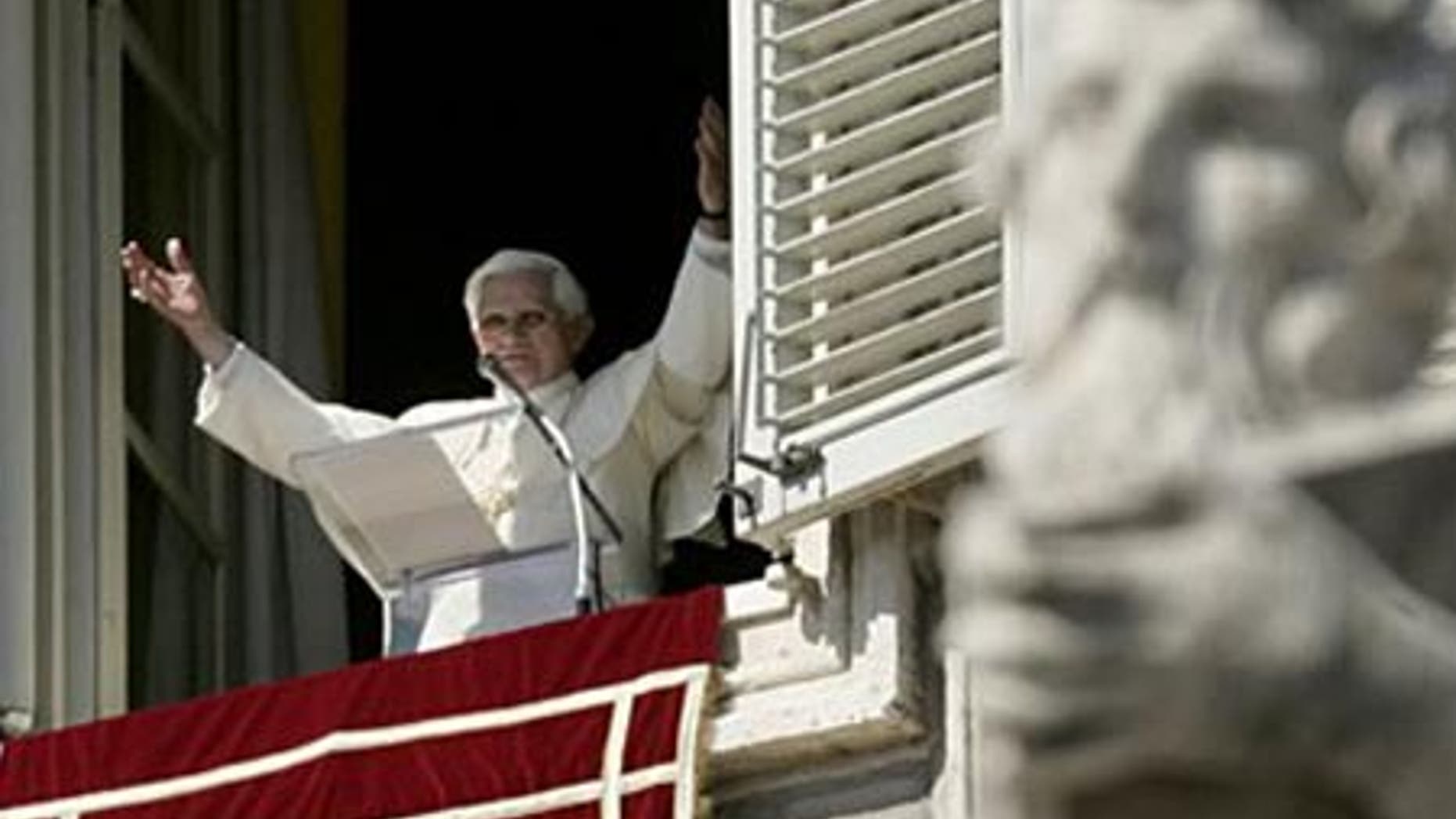 A British author and known atheist is fighting back against the Pope for saying that condom distribution is not the solution to the AIDS epidemic.
Richard Dawkins, popularly known for his controversial views on atheism and Darwinism, said Pope Benedict XVI could be responsible for millions of deaths if people took his remarks seriously, the U.K.'s Daily Mail newspaper reported Wednesday.
"The Pope is either stupid, ignorant or just dim," Dawkins told the newspaper. "If people take his words seriously, he will be responsible for the deaths of thousands, perhaps millions of people."
The Pontiff raised eyebrows during his first trip to Africa last month when he said that giving out condoms is not the answer in the fight against AIDS in Africa. It was the first time he had ever spoken publicly on condoms.
"You can't resolve it with the distribution of condoms," Benedict told reporters during a recent visit to Africa. "On the contrary, it increases the problem."
The Lancet medical journal also criticized the Pope's comments, calling for the Pontiff to retract what they viewed as "devastating for the health of millions of people," the Mail reported.