Body of Missing Florida University Professor Found in Haiti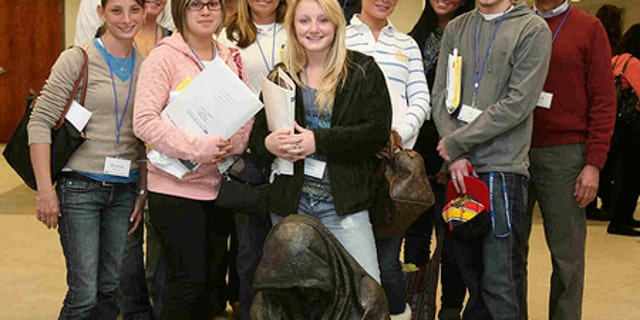 BOCA RATON, Fla. – A second Lynn University professor has been identified and found dead in Haiti.
School officials said Saturday that 59-year-old Richard Bruno has been officially declared dead. His body was found at the Hotel Montana in Port-au-Prince, along with the bodies of three students and another professor.
Bruno was an assistant professor in Lynn's College of Liberal Education. He joined the university four years ago. The U.S. State Department has notified his family.
According to the university, 14 people from the school were in Haiti on a trip to provide food for the poor when the magnitude 7.0 earthquake struck.
One student remains unaccounted for.