Body in Canal Tentatively Identified as That of Missing Idaho Boy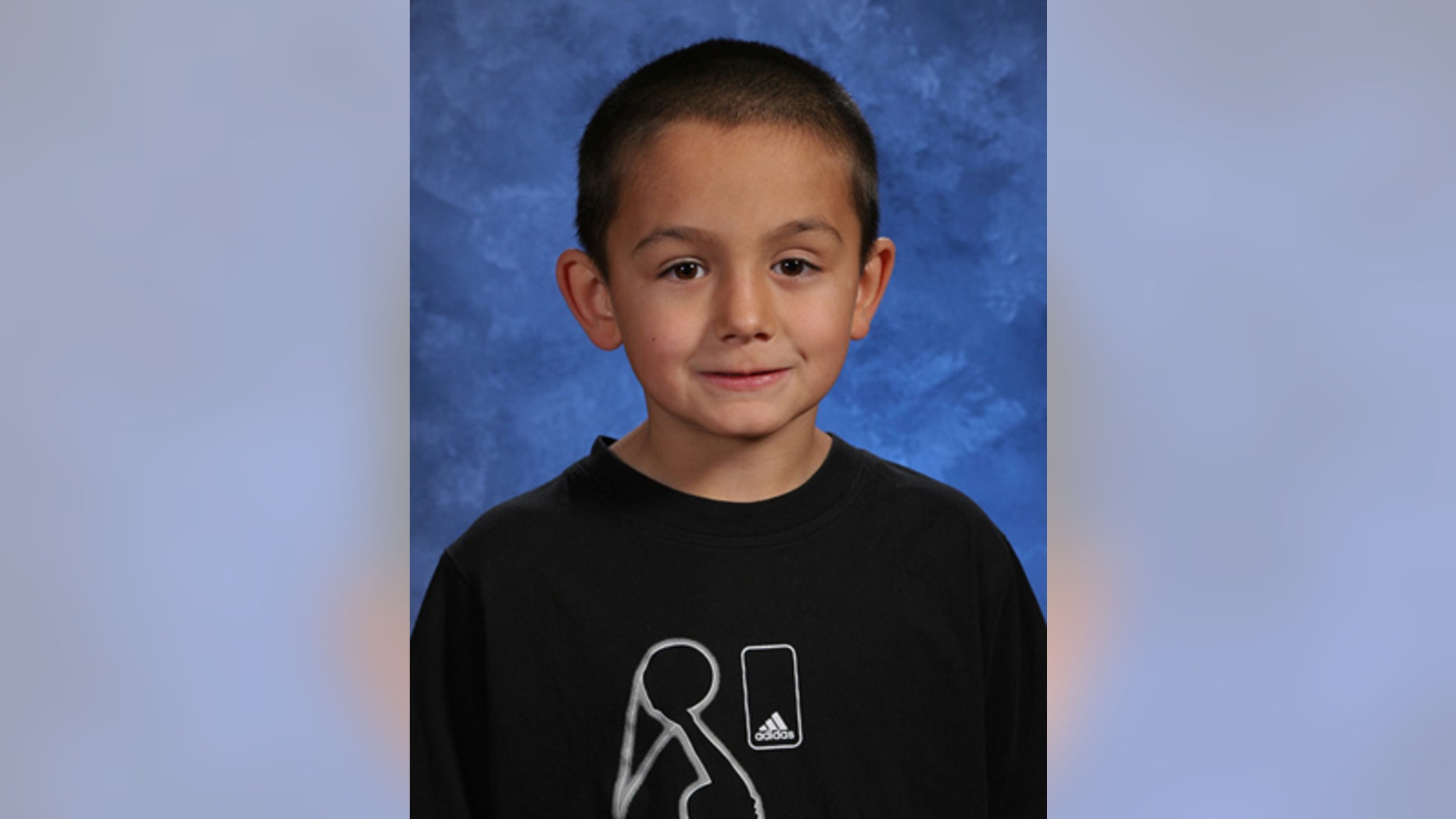 Police say the tentative identification of a body found floating in a canal as missing 8-year-old Robert Manwill has launched an "entirely new investigation."
Deputy Chief Jim Kerns said Tuesday police were waiting for a positive identification from the Ada County coroner, who has tentatively identified the body as Manwill.
The boy reportedly disappeared July 24 after leaving his mother's apartment in Boise, where he was visiting. His father, Charles Manwill, lives in New Plymouth and has had custody since 2008.
Last week, police said new evidence in the case indicated suspicious circumstances surrounding the disappearance.
A passerby called emergency workers Monday to report a body in the canal near Kuna about 1:30 p.m.