Autopsy Gives No Clues in Death of Calif. Baseball Player Found in Creek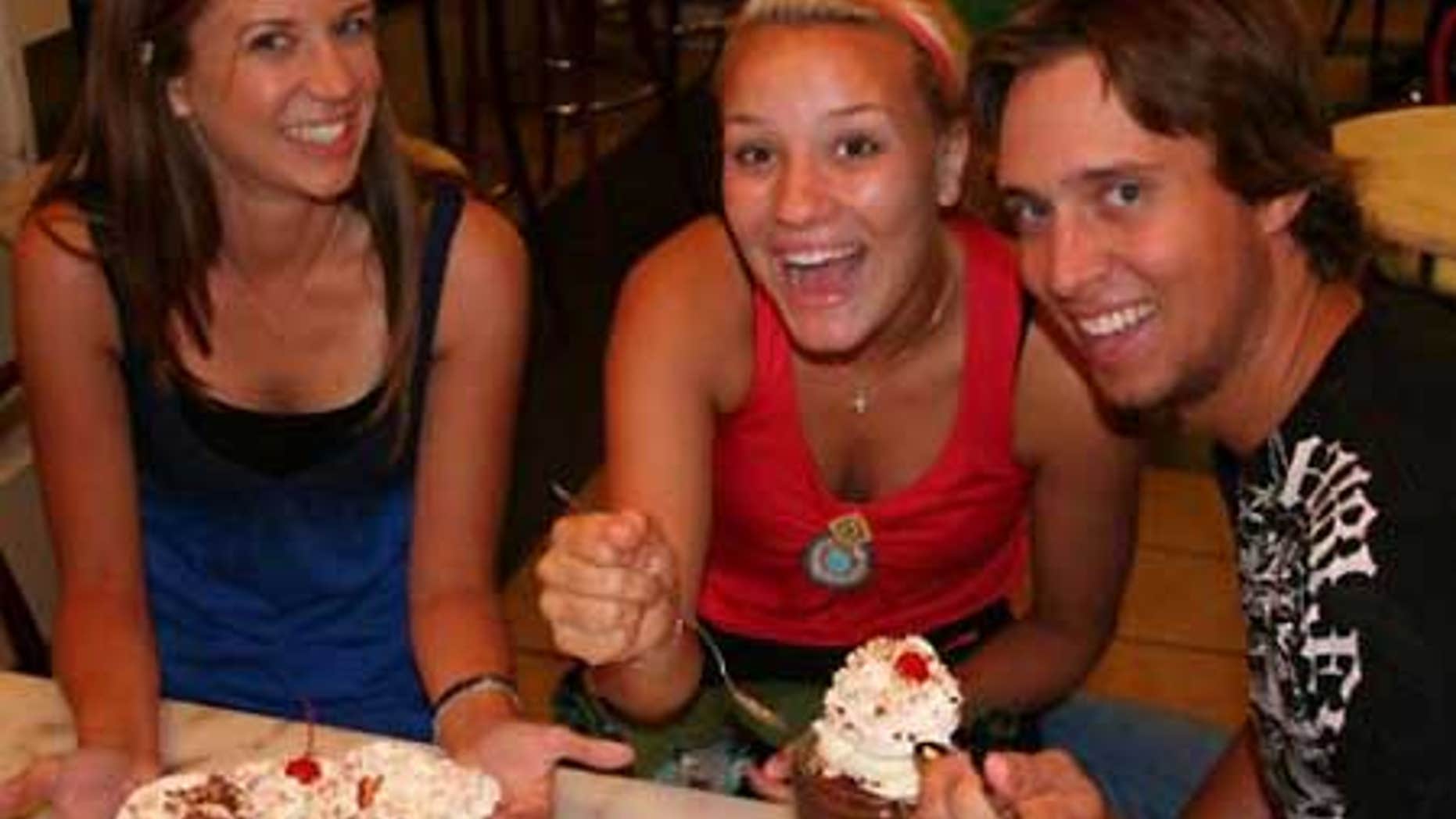 CHARLOTTE, N.C – An autopsy has failed to determine what killed a Santa Ana College baseball player who was found face-down in a Fullerton creek.
Twenty-one-year-old James Wernke disappeared Saturday night while walking his girlfriend's yellow Labrador. He was found Tuesday.
John McDonald of the Orange County Sheriff's Department says an autopsy on Wednesday was inconclusive. The cause of death must await toxicology test results, which could take several weeks.
There was no sign of foul play.
Police speculate that Wernke, who was 6-foot-4 and weighed 190 pounds, may have gone into the creek to retrieve the dog. The day he vanished, rain had swollen the creek to 8 feet deep.
The dog remains missing.