Astronaut Couple in Controversial Love Triangle Engaged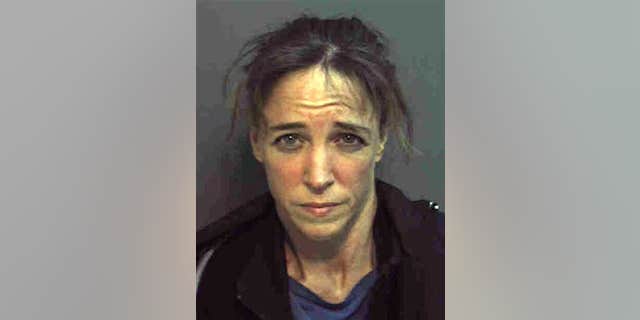 MELBOURNE, Florida – A Florida attorney says a couple who were rocketed into the public eye by the antics of a former astronaut are getting married.
Kepler Funk, a Melbourne attorney who represents Colleen Shipman, said Friday that she and former space shuttle pilot Bill Oefelein have gotten engaged. The couple, who now live in Alaska, have not set a date.
• Photos: Astronaut Love Triangle
Authorities say Lisa Nowak, who worked with Oefelein in the space program, famously drove from Houston to the parking lot of Orlando International Airport in February 2007 to confront Shipman.
Nowak is set to go on trial Dec. 7 on charges of attempted kidnapping, burglary and battery with assault. She was dismissed from the astronaut corps after her arrest and has since been on active duty at a Navy base in Corpus Christi, Texas.