Angry Protesters Hold Salma Hayek's Billionaire Husband Captive During Paris Riots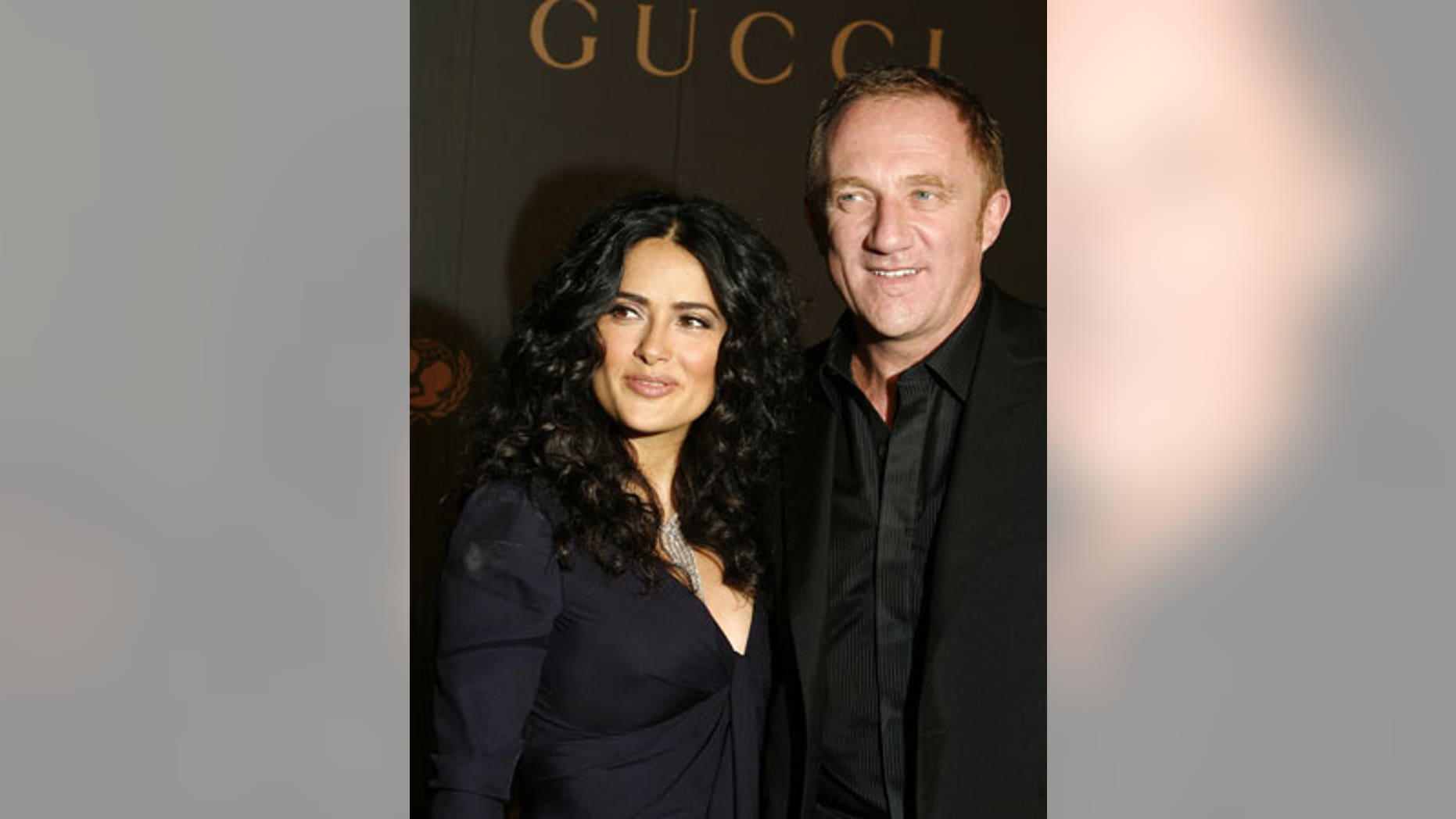 Protesters swarmed the vehicle of Salma Hayek's billionaire husband Francois-Henri Pinault in Paris Wednesday, holding the French CEO captive in a car for an hour.
Pinault, 46, is the CEO of luxury brand firm PPR, which controls Gucci, Balenciaga and Yves Saint Laurent, the U.K.'s Daily Mail reported.
The 50 protesters, angry over the 1,200 job cuts at two of his stores, held Pinault captive until riot police rescued him with batons and shields.
PHOTOS: Click here to see photos of Salma Hayek.
According to the Mail, the attack is the fifth this month on a manager by workers enraged at job cuts. PPR employs 80,000 workers in 75 countries and Pinault is thought to be the richest man in France.
Pinault married Hayek in a Valentine's Day ceremony in Paris. The couple has a daughter.