Americans Held in Haiti Face Judge in Child Quake Victim Case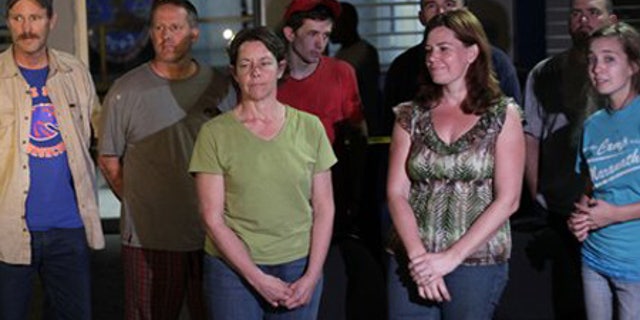 NEWYou can now listen to Fox News articles!
CALLEBAS, Haiti – Ten American missionaries who tried to take Haitian children out of the country are facing a prosecutor to learn if they will face child smuggling charges that could put them in prison on the impoverished Caribbean island.
Thursday's session was being held behind closed doors.
As she entered the court, mission organizer Laura Silsby told reporters, "We expect God's will be done. And we will be released."
The Idaho-based church group says it was trying to rescue orphaned and abandoned child victims of the Jan. 12 earthquake. Haitian officials say that many of the 33 children found with them at Haiti's border still had parents, though they may have handed over the children willingly.
SLIDESHOW: Haiti Begins to Recover | HOW TO HELP | FULL COVERAGE