Amber Alert Issued for 1-Month-Old South Carolina Boy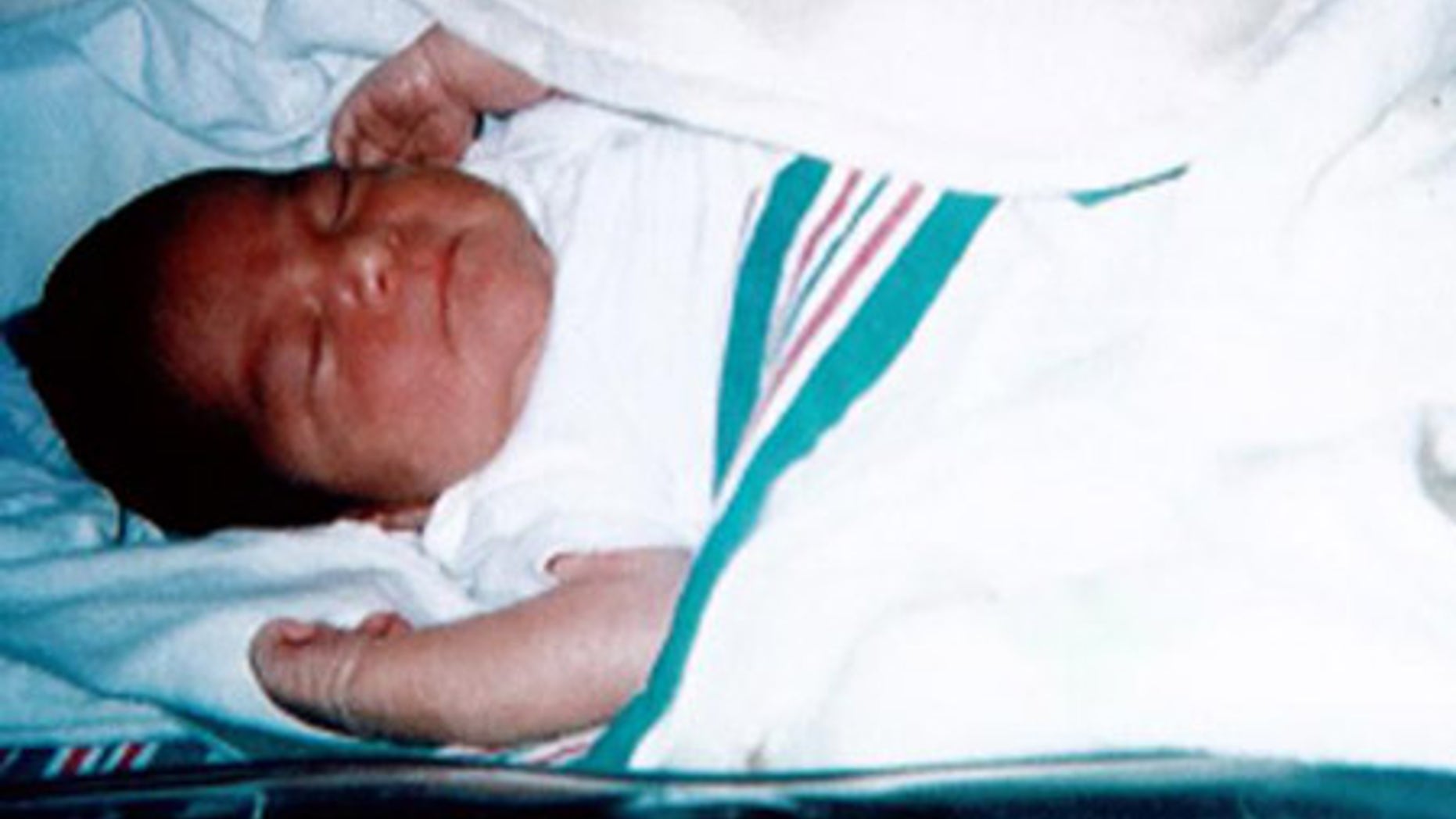 NORTH CHARLESTON, S.C. – Police in South Carolina are looking for a 1-month-old boy taken from a vehicle at a North Charleston post office.
The State Law Enforcement Division issued an Amber Alert on Monday evening for Angel Miguel Perez. The child was last seen about 5 p.m.
A police dispatcher says the search continued Tuesday.
The Post and Courier of Charleston reported North Charleston police spokesman Spencer Pryor said Angel's mother left him in her idling vehicle as she dropped off mail. She says the boy was gone when she returned.
A witness told police a woman left with the child in a gray, four-door compact vehicle with a spoiler.
The 11-pound boy was wearing a blue shirt, pants and hat.
Police are looking for a black woman in her mid-20s, about 5-foot-1 and 175 pounds, wearing a blue and white striped shirt.
Anyone with information is asked to call 843-822-1128.