Ala. Professor Working on Novel With Similarities to Own Life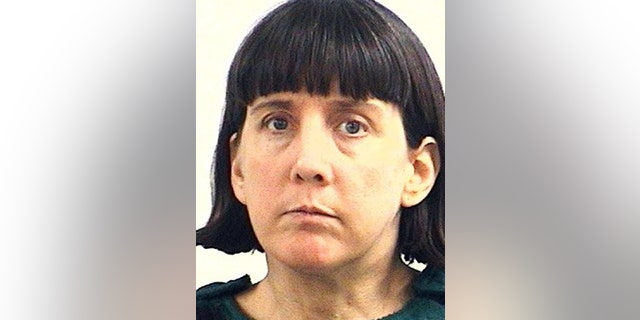 NEWYou can now listen to Fox News articles!
The Alabama biology professor accused of killing three colleagues in a campus shooting was working on a novel that contained eerie similarities to her own life.
Amy Bishop, charged with opening fire Friday at the University of Alabama in Huntsville, had an unpublished manuscript for a book titled "Amazon Fever," obtained by the Boston Globe, that focuses on a female scientist, Olivia, who struggles with depression and fears losing tenure.
Bishop was denied tenure late last year, though police have yet to identify a motive in the killings.
Her book refers to the University of Alabama as the MIT of the South, and one character, James Anderson — also the name of Bishop's husband — is a genetic sequencer at the university, the Globe reported.
Bishop's book also slams Harvard, where she once was a student. And it includes a dream sequence in which Olivia sees her herself as a tenured professor surrounded by family, the Globe reports.
"She felt warm, happy, fulfilled and yet she knew it was just a dream," the book reads, according to the Globe.
Bishop is charged with one count of capital murder and three counts of attempted murder in the shootings Friday in a campus conference room where members of the biology department were meeting.
She is being held without bond and does not yet have an attorney. Colleagues say she was vocal in her displeasure about being denied tenure in March of last year, and her appeal was denied in November.
In the days after the shooting, it was revealed that she killed her brother with a shotgun in Braintree, Mass., in 1986 but was never charged because police concluded that it was an accident.
In 1993, she and her husband faced scrutiny after someone sent pipe bombs to a Harvard professor she worked with, though the bombs did not go off and no one was ever charged in that case either.
In 2002, Bishop was charged with assault, battery and disorderly conduct after a tirade at the International House of Pancakes in Peabody, Mass.
The Associated Press contributed to this report.
Click here to read more on this story from the Boston Globe.