Air and Space Museum Moves 'Beyond Earth'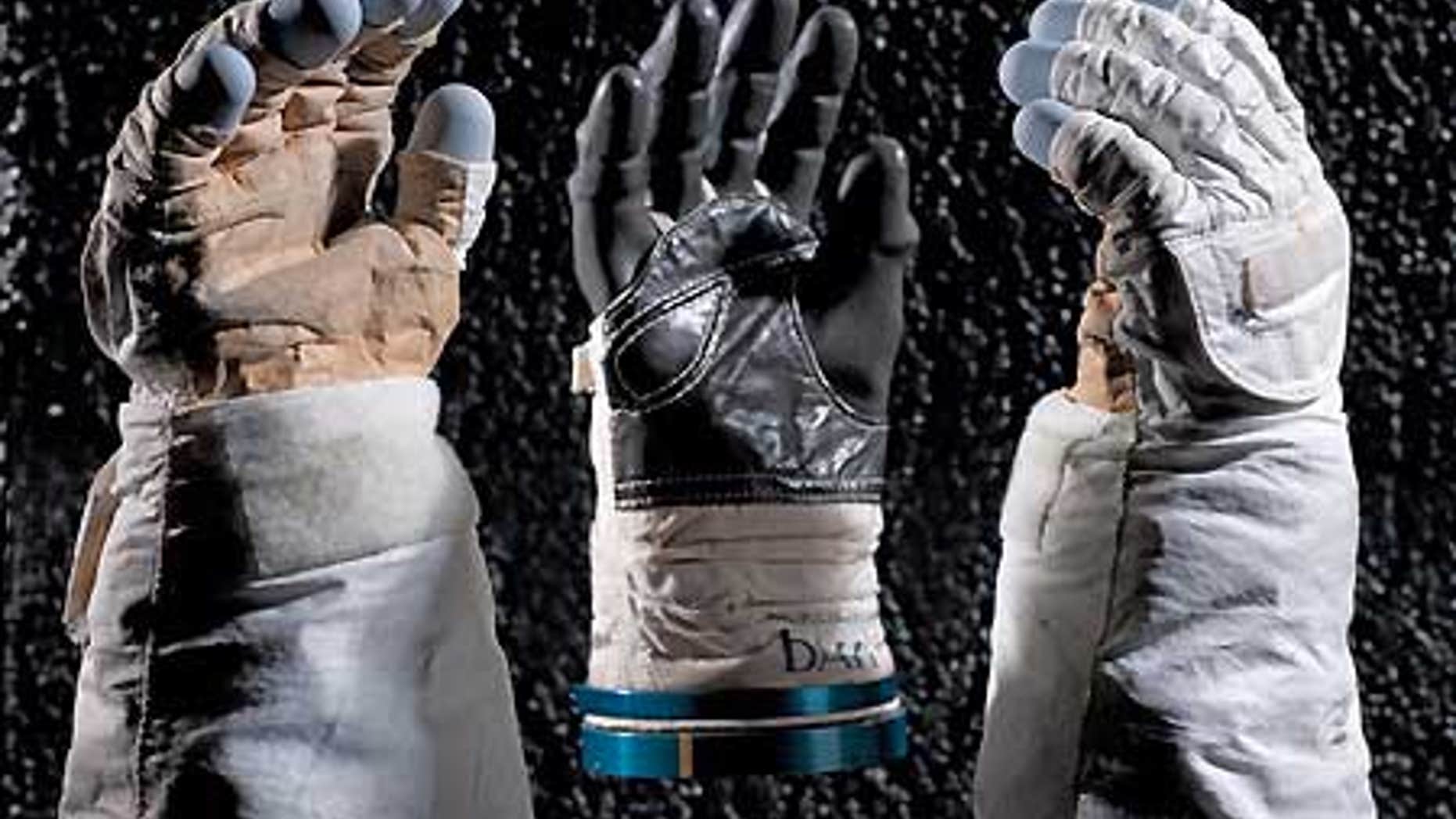 A new exhibit at the Smithsonian's National Air and Space Museum asks the big questions: How can human spaceflight become routine? How can a home and workplace be created in the extreme environment of space? What does the future hold for humans in space?
"Moving Beyond Earth" at the Washington D.C. museum features launch-vehicle models representing the quest for space, telescopes brought back from the Hubble, the suit worn by space tourist Dennis Tito and other items from NASA's space exploration history.
SLIDESHOW: "Moving Beyond Earth" at the Air and Space Museum
The Smithsonian highlights an expansive view of the Earth that drifts over one gallery wall, while a fly-around tour of the international space station fills another wall. A presentation stage for live events, broadcasts and webcasts at the center of the gallery serves as the platform for SpaceFlight Academy, a group quiz game where visitors can test their space smarts and become "flight ready."
"NASA and the Smithsonian capture the imagination of people everywhere across this great nation," said Lori Garver, NASA deputy administrator. "This new exhibition will inspire curiosity and create interest, especially for our young people, to go into science, technology, engineering and math careers."