Afghan Lawmakers Reject Majority of Karzai Cabinet Picks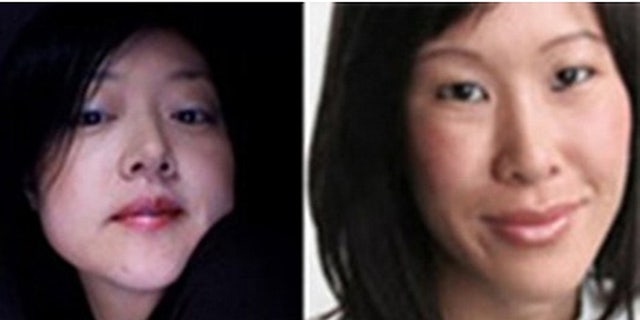 NEWYou can now listen to Fox News articles!
KABUL – The Afghan parliament rejected the majority of President Hamid Karzai's second slate of Cabinet choices Saturday, dealing a new setback to the U.S.-backed leader's effort to assemble a team that can focus on badly needed reforms.
The U.S. and other countries contributing troops and aid have pushed Karzai to get his second-term administration in place ahead of a Jan. 28 international conference on Afghanistan to be held in London. The mixed results will further delay the process, two weeks after parliament rejected 70 percent of his first Cabinet picks.
The 224 lawmakers present approved just seven of 17 nominees, including Karzai's longtime national security adviser, Zalmay Rasoul, who will be foreign minister, a new justice minister and a woman who was named to the portfolio of Work and Social Affairs/Martyred and Disabled.
The 10 rejected included two other women nominated for the posts of women's affairs and public health as well as Karzai's choices for the ministries of higher education, commerce, transportation, public works, refugee and border and tribal affairs.
Voting took several hours as the yellow paper ballots were tallied one-by-one in a process that was televised nationally.
Lawmakers have complained that some of the candidates on the president's new list lacked the credentials to serve in the 25-member Cabinet. Others claimed that some nominees are too closely aligned with warlords, or were picked to pay back political supporters who helped get the president re-elected.
The approval of at least one woman on the roster, Amina Afzali, was likely to be seen as a victory for the president's efforts to place more women in high government posts in the traditionally male-dominated society. The only woman on his current team — Minister of Women's Affairs Husn Bano Ghazanfar — was rejected in the initial vote by parliament on Jan. 2.
U.S.-supported incumbents in the key portfolios of defense, interior, finance and agriculture were already approved in the initial Jan. 2 vote.
Second Vice President Karim Khalili announced 16 new ministerial candidates a week ago, and the administration subsequently nominated Abdul Qadus to the telecommunications portfolio. He also was approved.
Karzai has not yet submitted a name to replace Ismail Khan, an infamous warlord who currently is the minister of water and energy and was rejected in the first vote.
The international community hopes that a stronger government will help keep disenchanted Afghans from siding with Taliban insurgents amid warnings violence will worsen as the U.S. and other countries step up efforts in the country.
Underscoring the dangers, a district official was wounded Saturday when his vehicle was hit by a remote-controlled bomb in Khost province in eastern Afghanistan, said police spokesman Wazir Pacha. Latifullah Babakherkhail, chief administrator of Bak district, was on his way to his office when the blast occurred, damaging his vehicle, Pacha said. NATO said the official had been transported to a military base for medical treatment.