2 Charged in Las Vegas Boy's Drug-Related Kidnapping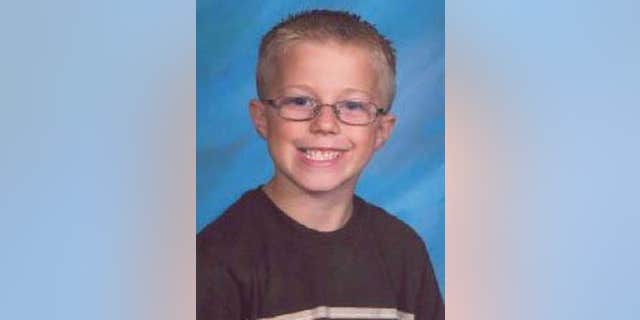 LAS VEGAS – Authorities say two men have been charged in the kidnapping of a 6-year-old Las Vegas boy last year.
U.S. Attorney for Nevada Greg Brower says 36-year-old Luis Vega-Rubio and 49-year-old Jose Lopez-Buelna are each charged with one count of conspiracy to kidnap a child.
Click here for photos.
A federal criminal complaint unsealed Tuesday accuses the men of abducting Cole Puffinburger on Oct. 15 to send a message to the boy's grandfather.
Prosecutors believe the grandfather had made off with millions of dollars in drug money from a U.S.-Mexico smuggling operation.
Puffinburger was found unharmed three days later in a Las Vegas neighborhood.