Year in review: Kasey Kahne's frustrating 2015 season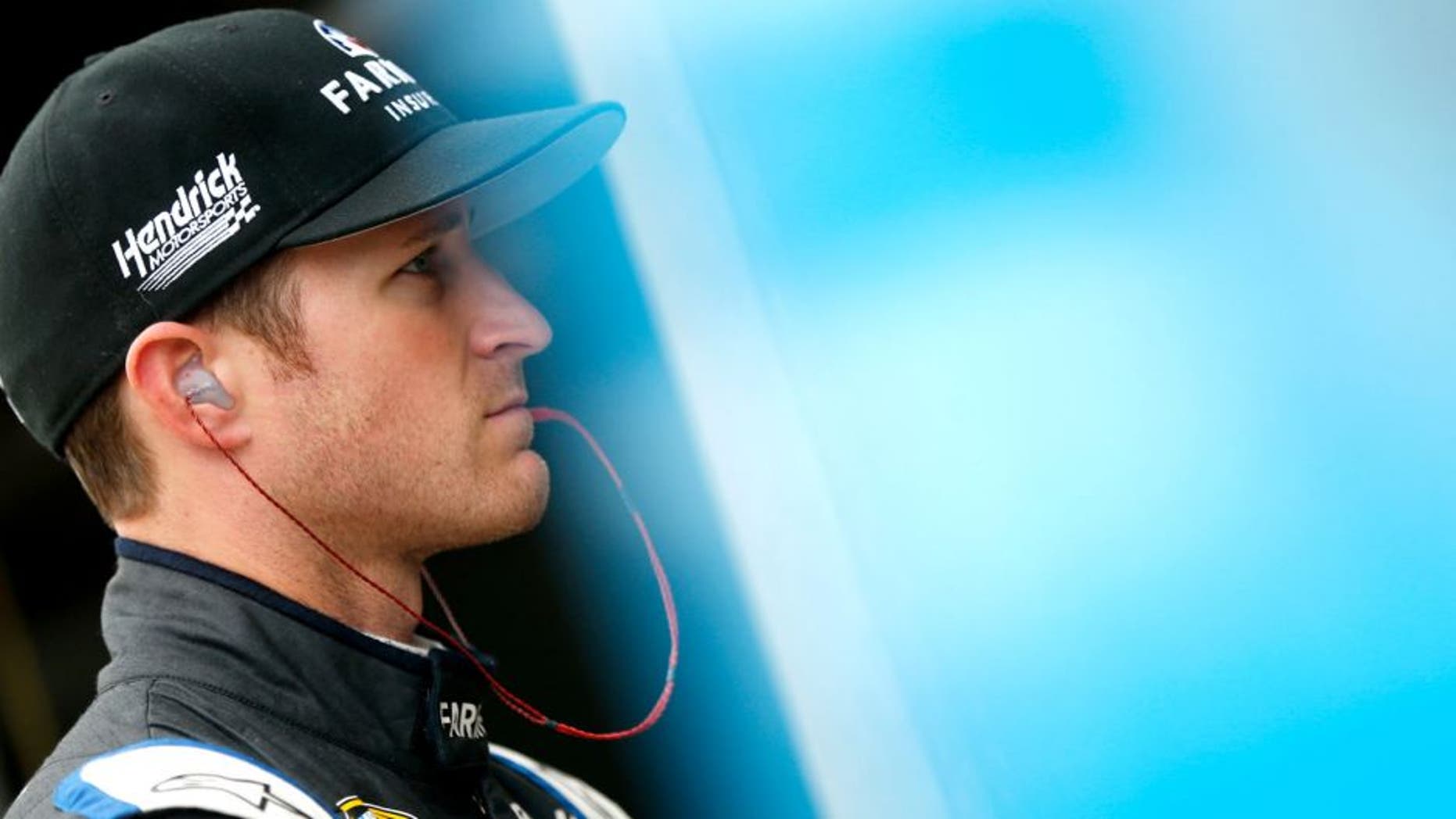 During the late stages of the 2014 season, Kasey Kahne was able to come to life, win at Atlanta Motor Speedway and lock himself into the 16-driver Chase for the NASCAR Sprint Cup field.
However, the Hendrick Motorsports driver would have no such luck during his 2015 Sprint Cup campaign.
After starting the year off strong with a ninth-place finish in the season-opening Daytona 500, Kahne finished 17th or better in the next six events and was fifth in points headed to the first race at Bristol Motor Speedway in April. But a 37th-place finish on the Bristol high banks was just the first of many disappointing outings for the driver of the No. 5 Chevrolet.
While the majority of Kahne's finishes were inside the top 20, he finished 24th or worse in 10 of the 36 races. One of those poor finishes came in the second Pocono race, when Kahne slid off the track and made hard contact with the inside pit wall, in one of the more frightening incidents of the 2015 season.
Needing a victory late in the regular season to make the Chase for a second straight year, Kahne was unable to win, and watched the championship battle from the sidelines after his three Hendrick teammates all made the Chase.
In the end, Kahne finished the year with three top fives, 10 top 10s and one pole, which came at Michigan International Speedway. Missing out on the Chase, Kahne ended the year 18th in the driver standings, second of those drivers who did not make the Chase.