XFL appears to be angling for showdown with NFL, photo shows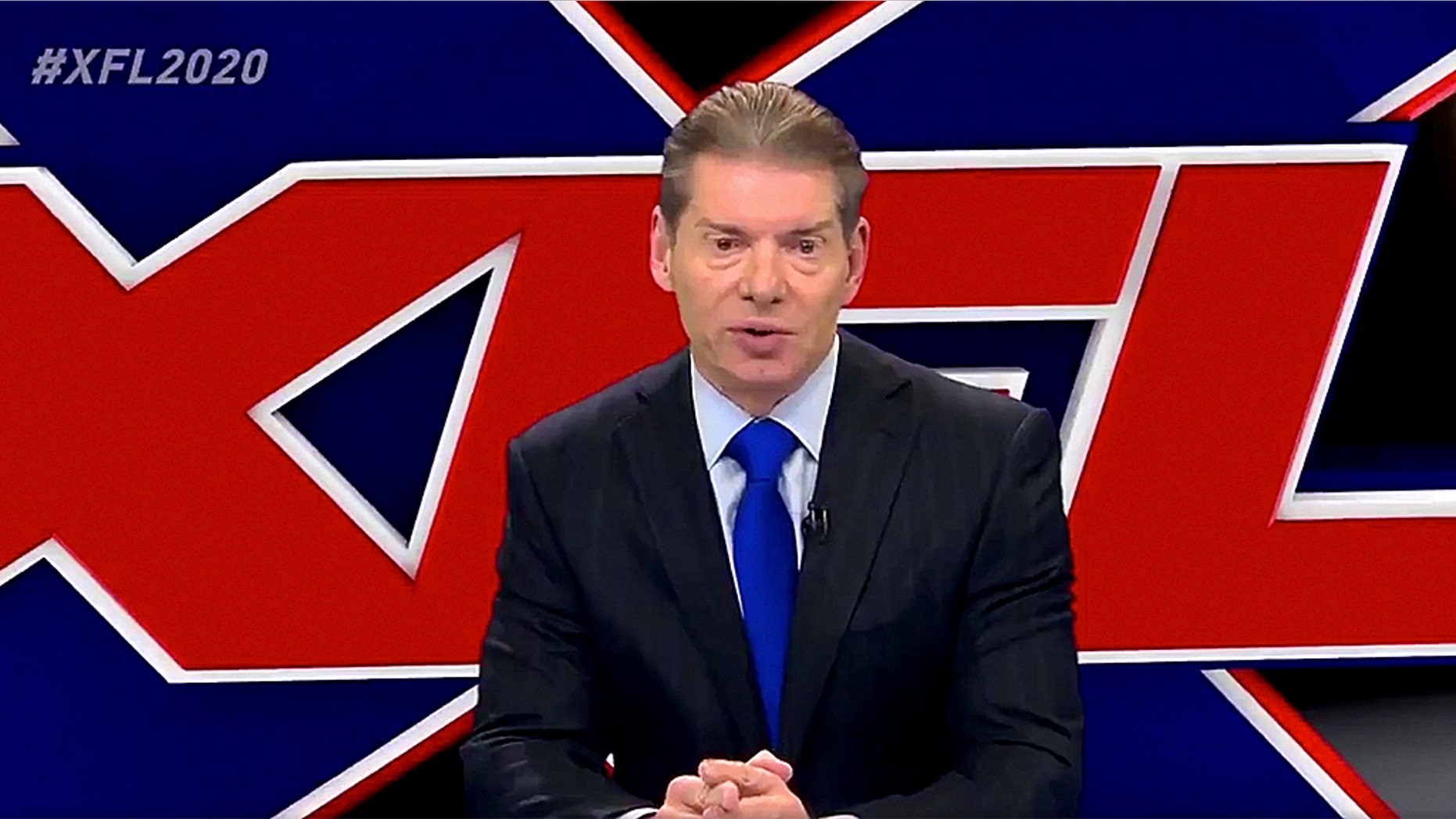 The XFL appears to be ready to make some noise in the NFL's backyard.
The league has a press conference set for 12 p.m. Wednesday at which it will unveil the eight host cities and venues its teams will play in during the inaugural 2020 XFL season. However, the host cities appeared to have been leaked early and seven of the eight teams are reportedly in NFL territory.
According to a screenshot of the XFL's website from Mandatory's WrestleZone blog, the XFL is set to host teams in Dallas, Houston, Los Angeles, New York, St. Louis, Seattle, Tampa and Washington, D.C.
The only city listed in which the NFL doesn't have a team is St. Louis – which saw their Rams bolt back to the west coast after the 2015 season.
The XFL is set to launch the rebooted league in 2020. Each team will play a 10-week schedule and the playoffs will have four teams. There will be 40 players on each team's active roster.
Vince McMahon, the league's founder and chairman, said in January it would be "appropriate" for all XFL players to stand for the national anthem when games get underway.
"I think, again, it's a time-honored tradition to stand and appreciate the national anthem with any sport," he said during a January press conference. "Here in America – for that matter, in any country…so I think it'd be appropriate to do that."
McMahon also said there would be no politics in his league, adding he didn't know "whether President Trump will support this."
The Alliance of American Football, which starts a week after the NFL's Super Bowl, is set to be in competition with the XFL come 2020. The league will have two teams in NFL cities -- Arizona and Atlanta.