Will Jeff Gordon be in NASCAR Hall of Fame sooner rather than later?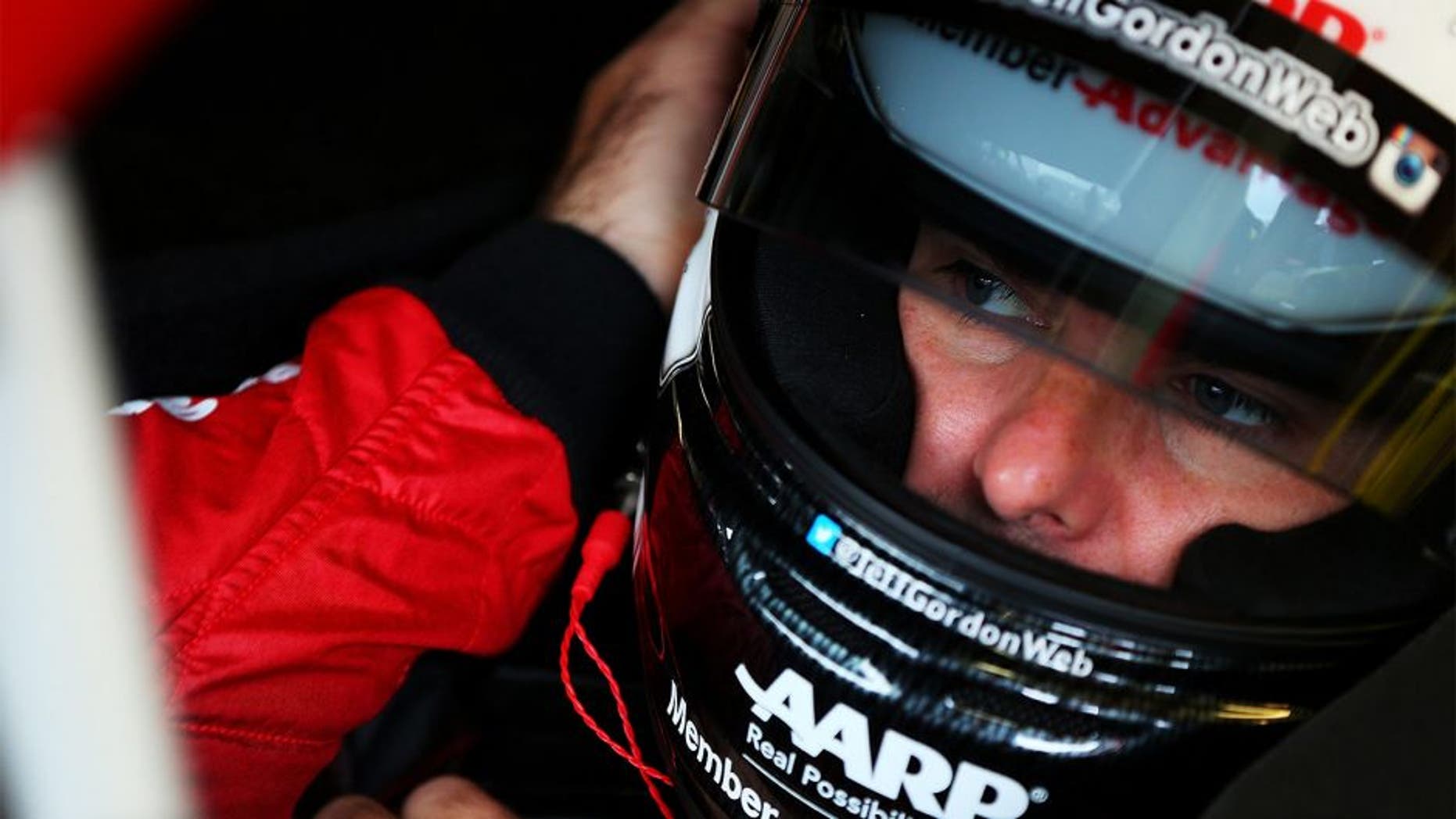 Sunday will likely mark Jeff Gordon's last start in a stock car in the Brickyard 400, and I can only imagine how emotional it will be for him. He's won the most Brickyard 400s of any driver, with five wins. He also has started on the pole there three times. Just think about that for a second. We've only been going to the Brickyard since 1994, and Jeff has won there five times.
Just look at his other statistics at Indy. He's finished in the top five 12 times. He has 17 top-10 finishes. That means only four times since we've been going there has he not finished in the top 10. That's unheard of.
I thought it was really special that he was invited to come drive the pace car in May for the start of the Indianapolis 500. That's a great tribute for a man who will one day not too far in the distant future be voted into the NASCAR Hall of Fame.
I would wager that 20 years from now when folks are talking about NASCAR and the Brickyard 400 that it won't be too deep into the conversation that Jeff's name comes up. OK, in the spirit of full disclosure, I'll be the first to admit that I am still bitter about him winning the first ever stock-car race there in 1994. I was the crew chief on the No. 28 car of Ernie Irvan, and I honestly think we had a faster car than Jeff before we cut a tire down with about 17 laps to go.
I never try to pull for one driver over another, but in this case, I would be absolutely thrilled to see Jeff get win No. 6 on Sunday at the Brickyard 400. I just think it would mean the world to him, and don't forget: It would guarantee him a spot in the 2015 Chase for the Sprint Cup, giving him one last shot at Championship No. 5.