WATCH: Three newscasters do their very best to 'dab' on air
By ,
Published May 03, 2016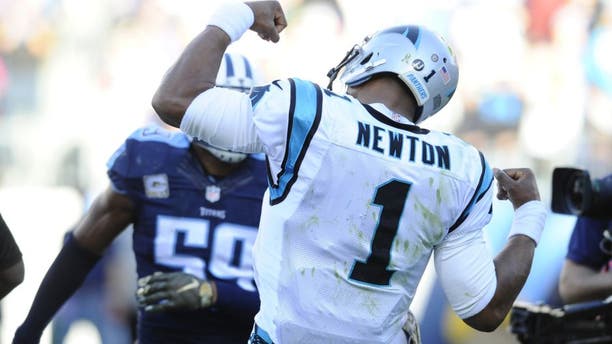 If you didn't know about the "dab" before this past Sunday, well, Cam Newton made sure to teach you a little bit about it.
Newton's dancing has caused all kinds of ruckus, but, we're finally slowly getting past it. Apparently, though, a group of Philadelphia newscasters wanted to do a little "dabbing" themselves on air. As you can see below on the Twitter account of Alex Holley from Good Day Philadelphia on FOX 29, they were doing their best to make it work.
It might not have been pretty, but hey, you have to give the group some credit for at least giving the dance a go. Effort is everything sometimes.
(h/t Bleacher Report)
https://www.foxnews.com/sports/watch-three-newscasters-do-their-very-best-to-dab-on-air