WATCH: Rashean Mathis mic'd up for Week 3 vs. Broncos
By ,
Published September 30, 2015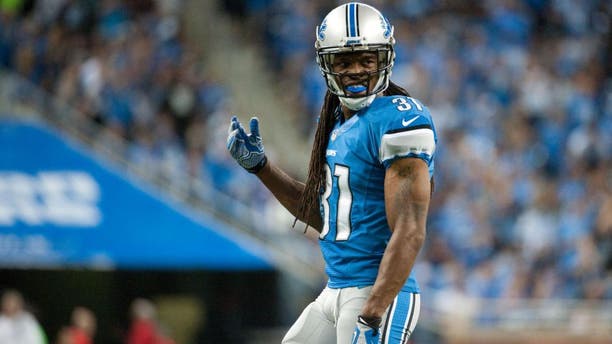 Veteran safety Rashean Mathis was wired for sound when his Detroit Lions hosted the Denver Broncos at Ford Field in Week 3.
The Broncos beat the Lions, 24-12, but Mathis didn't play a bad game for Detroit. The 35-year-old cornerback finished the game with five tackles (one solo) and a forced fumble.
Mathis, now in his 13th NFL season, still plays with a ton of intensity. Check out the one-minute clip of him mic'd up in the video player below, courtesy of the team's official Facebook page, then head over to the Lions' official website if you're still craving more.
https://www.foxnews.com/sports/watch-rashean-mathis-micd-up-for-week-3-vs-broncos