Warriors' Klay Thomspon tries to cheat in go-kart racing, fails (VIDEO)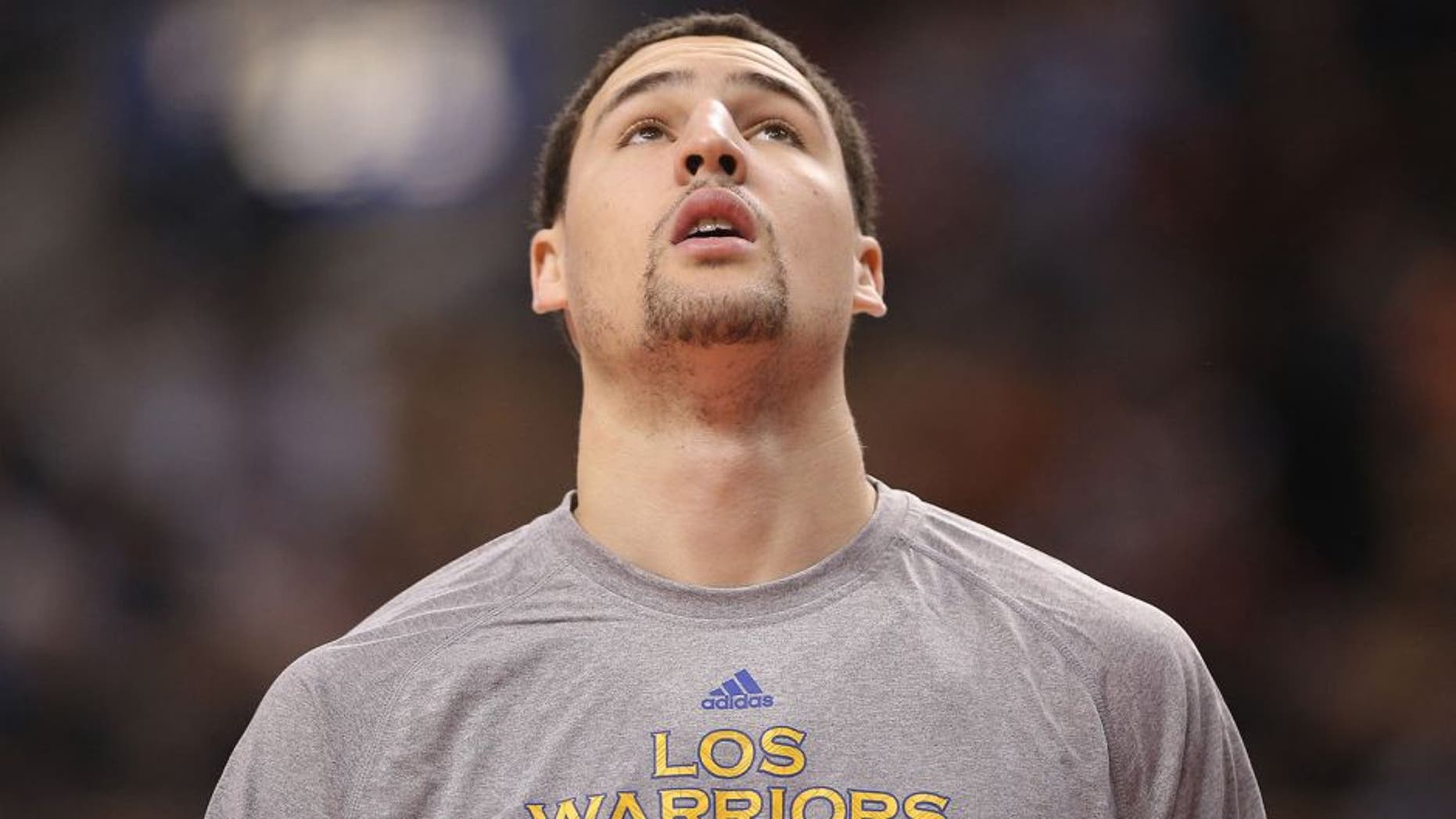 Once you get a taste of winning, it's difficult to accept losing.
Golden State Warriors guard Klay Thompson tried to prevent an inevitable loss while go-kart racing recently, but his attempt to cheat and sneak into first place failed so miserably that Thompson had no choice but to post the hilarious mishap on Instagram:
Thompson saved some face with his hashtags, which were funny and clever. But this went about as badly as it could, and deservedly so. Thompson can't look to take any shortcuts now that he's an NBA champion -- there are no grass shortcuts on the hardwood.
Maybe he should stick to nailing half-court shots on a bicycle.