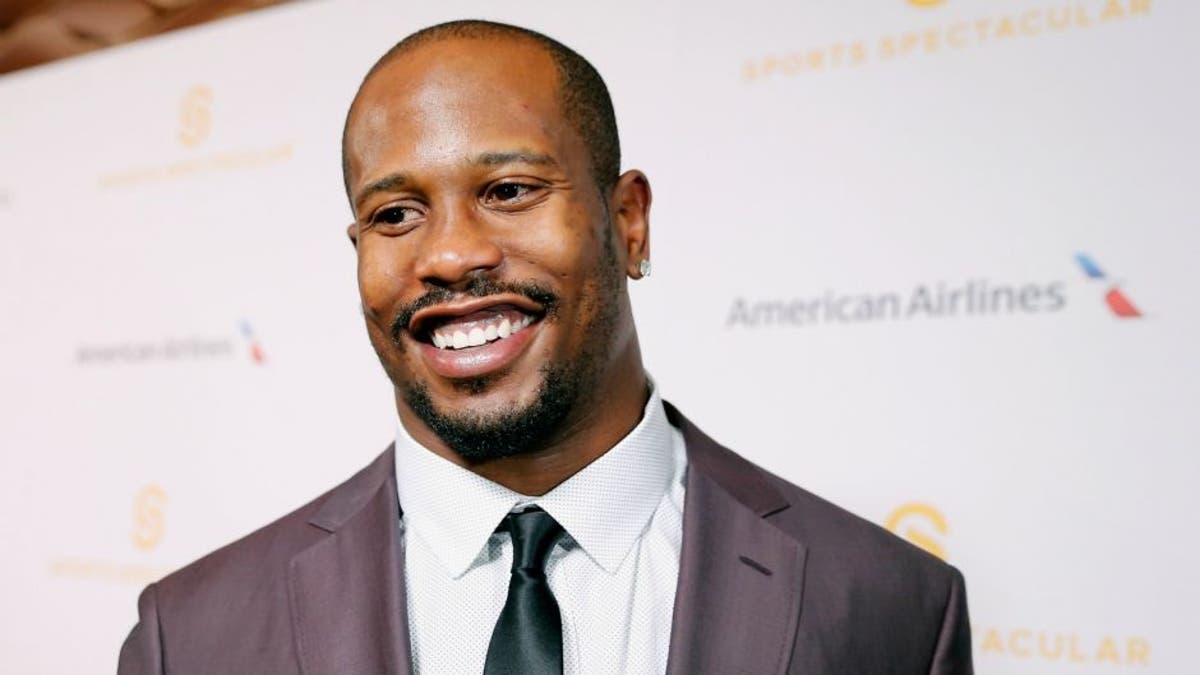 Von Miller won't have to worry about learning dancing routines anymore. The Denver Broncos linebacker was voted off "Dancing With the Stars" on Monday.
Miller, the Super Bowl MVP, earned a score of 24 out of 30 after performing a salsa number dressed as Elvis Presley. Now that his dancing obligations have come to an end, it's unclear if that means he will return to the Broncos training facility for the team's voluntary offseason workouts.
Miller hasn't signed the exclusive franchise tag, which would pay him $14.1 million for 2016, but he's seeking a long-term deal.
Here's a look at Miller's performance Monday.