US women's soccer star Sydney Leroux Dwyer announces she had a miscarriage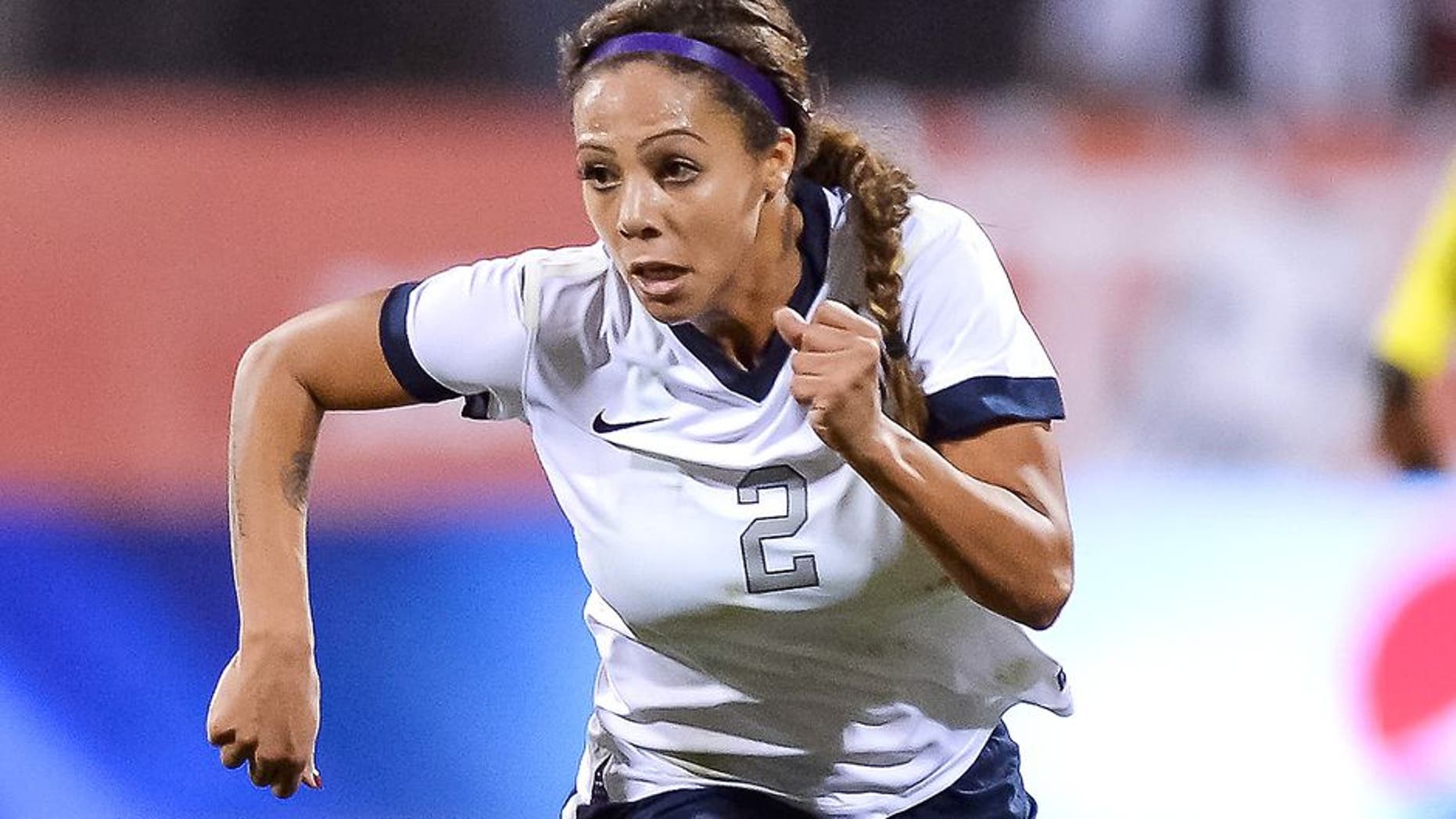 U.S. women's national soccer team stalwart Sydney Leroux Dwyer announced Monday that she recently suffered a miscarriage and described the "sense of shame and embarrassment that came with losing a baby."
"There was a moment when I was on bed rest where I wondered if the emotional pain could kill me," the 28-year-old Leroux wrote on Twitter. "It doesn't. I'm still here. Stronger than ever because I had an unbelievable amount of support from the people in my life."
Dwyer, who is married to Major League Soccer player Dom Dwyer and has a son named Cassius, said on Twitter that the miscarriage was the reason she missed three late-season games for the Orlando Pride of the National Women's Soccer League.
"[I]n the later half of the season when I was out 'sick' I was losing our baby," wrote Leroux, who added "I want to tell my truth in hopes that other women like me don't feel so alone. How can we heal if we don't admit that we're hurt?"
Leroux has appeared in 75 matches for the women's national team, scoring 35 goals. She played in four matches for the U.S. at the 2015 Women's World Cup, which the Americans won. However, she has not been called up for the U.S. roster since the summer of 2017.