University of Georgia baseball player accused of yelling racial slurs at quarterback, dismissed from team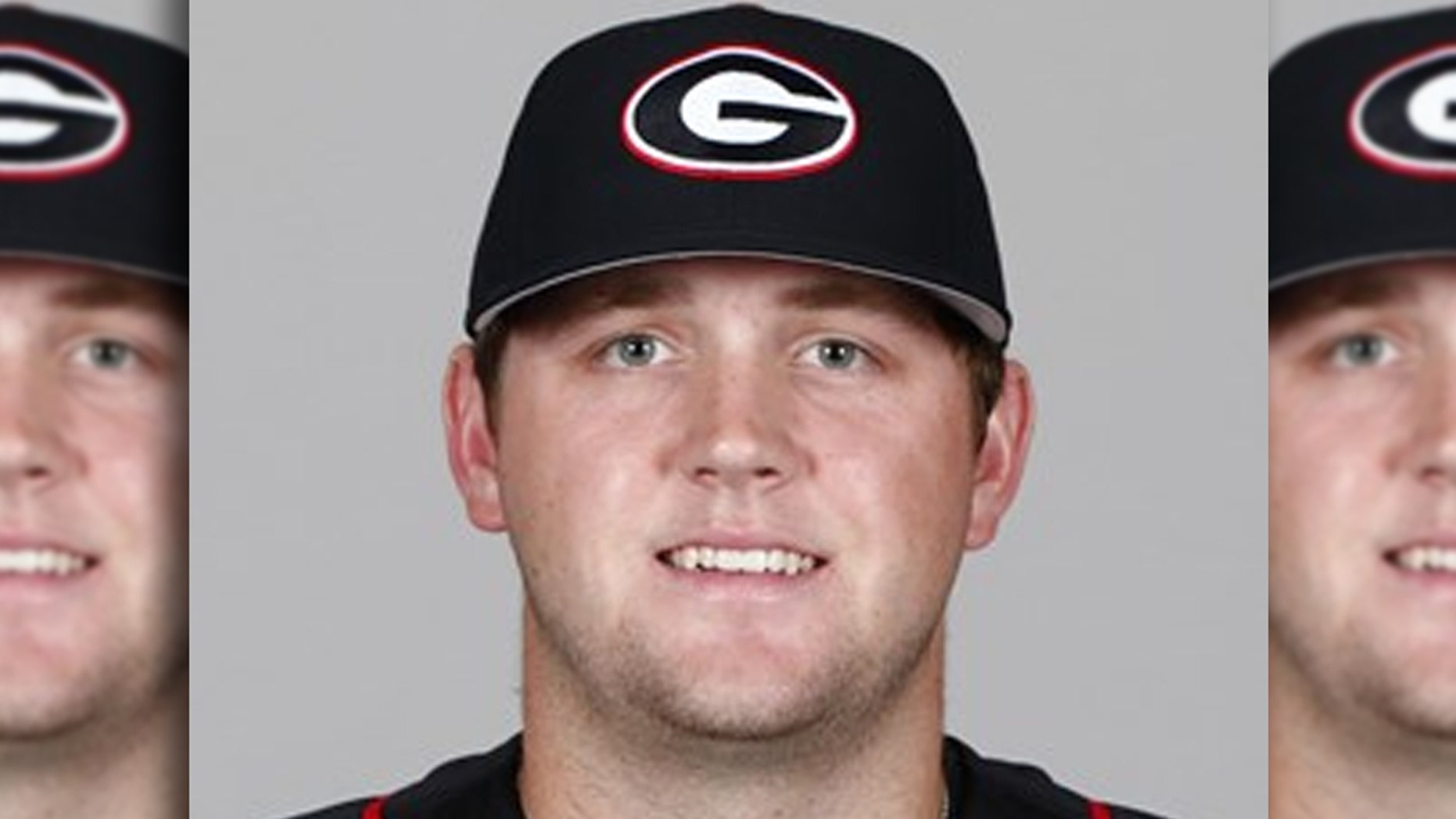 The University of Georgia dismissed a star athlete from its baseball team after witnesses said he shouted racial slurs at a quarterback during a football game Saturday, the school announced Wednesday.
Adam Sasser, a star first baseman and one of the top hitters on the Bulldogs, was shouting the profanities at the university's backup quarterback Justin Fields, according to reports.
Two students overheard the athlete's comments, the New York Post reported. Greg McGarity, the university's athletics director, made the announcement four days later that Sasser was dismissed from the team.
The university began investigating Sasser after a third student wrote about the incident on a Facebook page called Overheard at UGA, McGarity said.
"While we are limited in what we can say about the incident at this time, I want to emphasize that we do not condone discriminatory behavior," McGarity said. "The University's Equal Opportunity Office thoroughly reviews all reported violations of our non-discrimination and anti-harassment policy to ensure an appropriate response."
JETS STAR ISAIAH CROWELL WINS ENDORSEMENT DEAL AFTER BEING FINED BY NFL FOR RUBBING FOOTBALL ON BUTT
Student Klarissa Gulebian, who wrote about the incident on Facebook, told the Atlanta Journal-Constitution she was shocked to hear Sasser was dismissed from the team. Her social media post brought attention to the incident.
"I'm kind of in shock right now, to be honest," she said. "I wasn't sure what was going to come from this. At the least I expected a suspension, but I am glad that there was some action taken."
Sasser tweeted on Wednesday, apologizing for his "actions at the football game."
"First and foremost, I want to apologize for my actions at the football game on Saturday. I totally understand why my actions were offensive and I am deeply sorry for any pain or distress and I am deeply sorry for any pain or distress this has caused anyone," Sasser wrote. "Secondly I would like to apologize to the University of Georgia, my teammates and my coaches for the past 3 plus years and say that I am extremely sorry I have to put you all in this position and wish nothing but the best for everyone."
NCAA SAYS IT DIDN'T ASK TENNESSEE STATE TO REMOVE GOFUNDME PAGES FOR CHRISTIAN ABERCROMBIE 
Sasser concluded his statement by thanking his friends and family while apologizing for disappointing the people he cared for.
"I deeply regret disappointing each of you and will do everything in my power to never disappoint any of you again," he said.
The athlete later tweeted that he spoke with Fields and the two "are on good terms."
Sasser, a junior at the university, had a .317 batting average with 10 home runs and 44 RBIs this season.