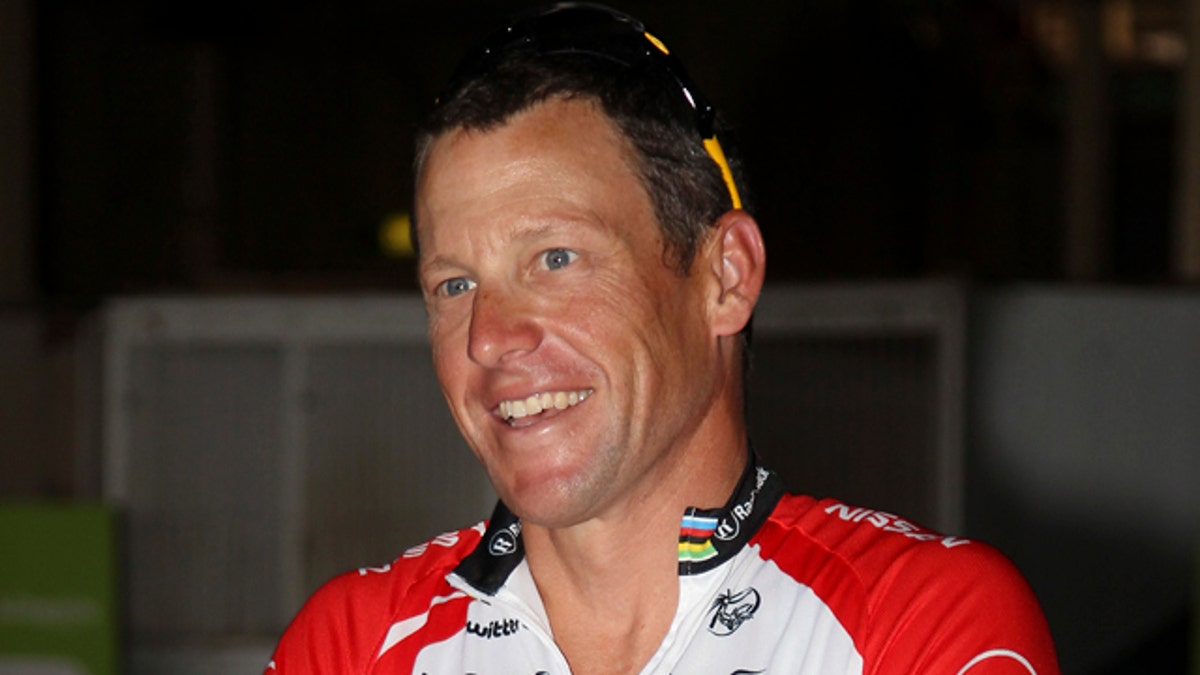 VALKENBURG, Netherlands – The chief of cycling's governing body on Saturday questioned why American anti-doping authorities have not yet sent him the file of evidence that prompted them to strip Lance Armstrong of his seven Tour de France titles and ban him for life.
International Cycling Union President Pat McQuaid said the United States Anti-Doping Agency had not given the UCI a date to expect the details, and he sounded impatient to receive them.
"UCI assumes that USADA have the file, the full file, as they've already made a decision based on it and therefore it's difficult to understand why it hasn't arrived yet," McQuaid said from the Road Cycling World Championships in the southern Netherlands.
Armstrong has long denied doping but chose last month not to fight drug charges by USADA, which wiped out 14 years of his results. USADA believes Armstrong used banned substances as far back as 1996, including EPO, steroids and blood transfusions.
McQuaid conceded that the allegations of doping against Armstrong, a cancer survivor-turned champion who has long been the sport's biggest name, had damaged the image of cycling, But he defended his organization, saying it was at the forefront of moves to stamp out the use of performance-enhancing drugs in sport.
"It's obvious any anti-doping case, whether it's a big case or a small case, is not good for cycling," McQuaid said.
"The UCI has nothing to be apologetic about," he added. "UCI has always been the international federation that does the most in the fight against doping."
In a lengthy news conference, McQuaid also confirmed that the UCI is hoping to have at one more men's and women's track cycling event added to the program at the 2016 Rio Olympics after the success of the velodrome racing at the London Games.
He also said that the Spanish city of Ponferrada has been given 30 days to come up with a guarantee it can finance the 2014 Road World Championships or risk losing the event.