Tyrann Mathieu, Patrick Peterson return to LSU for season opener
By ,
Published September 24, 2015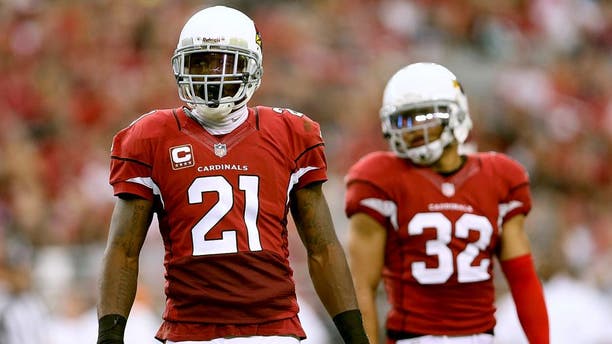 Tyrann Mathieu and Patrick Peterson, former teammates for the LSU Tigers and current teammates for the Arizona Cardinals, visited Baton Rouge for the Tigers home opener against McNeese State.
Mathieu, who earned the nickname "Honey Badger" for his fearless play, was a consensus All-American and a finalist for the Heisman Trophy in 2011, before being dismissed from the team the following season.
Peterson starred at LSU for three seasons on defense and special teams. He was a first-team All-SEC selection and unanimous first-team All-American his junior year.
(h/t ESPN)
https://www.foxnews.com/sports/tyrann-mathieu-patrick-peterson-return-to-lsu-for-season-opener