Two Muslim Lions respond to Donald Trump's 'ignorant' proposal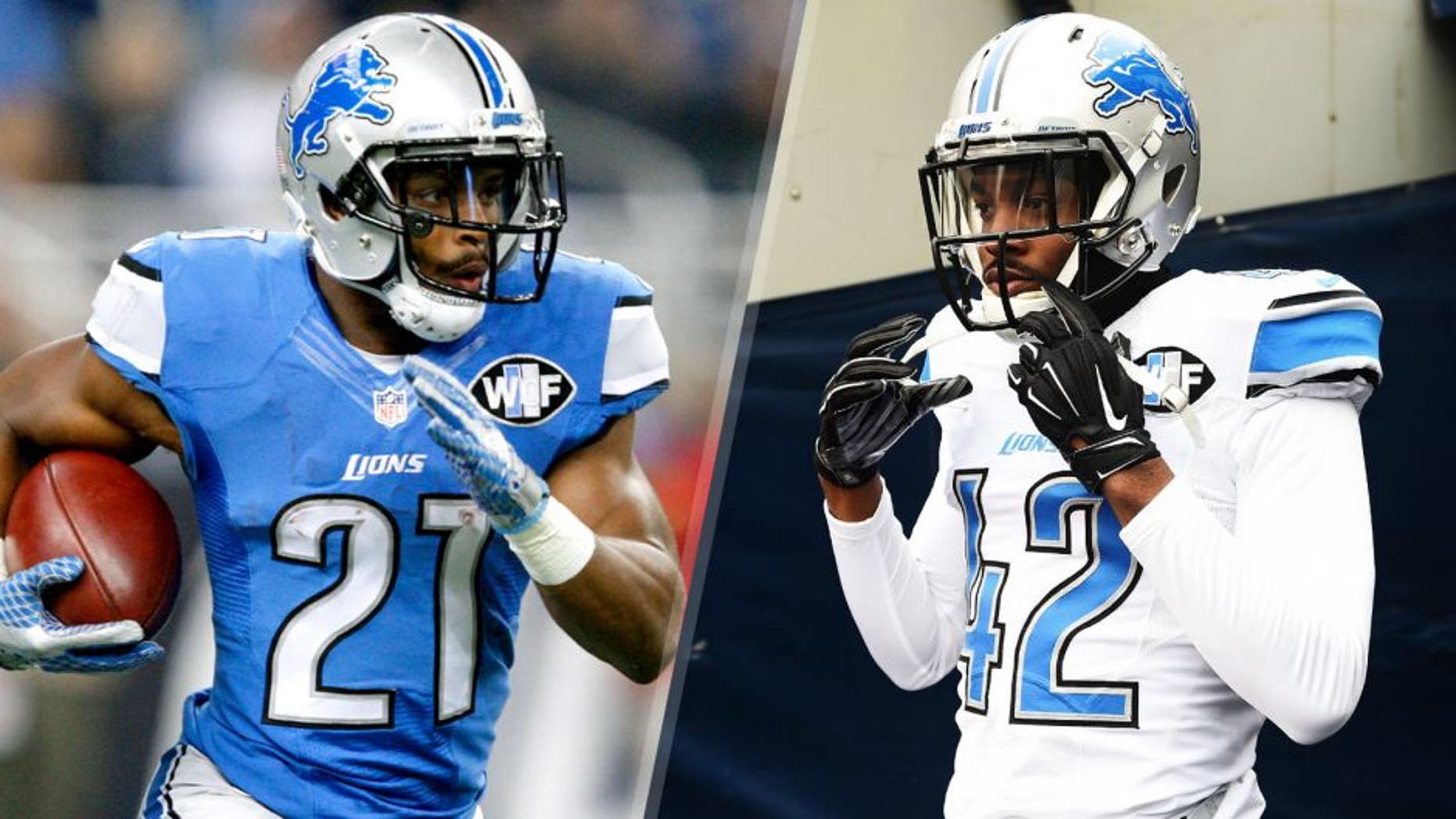 Republican presidential candidate Donald Trump recently proposed a ban on all Muslim travel to the United States, and at least two Detroit Lions find that off-putting
Lions safety Isa Abdul-Quddus and running back Ameer Abdullah are both practicing Muslims. On Wednesday, like many other Americans, they responded to Trump's proposed ban.
Abdul-Quddus said this is a typical Trump tactic, according to Dave Birkett of the Detroit Free Press, so he's not losing any sleep over it:
Abdullah is a little more concerned about this type of rhetoric and the effect it can have on a group of people the size of Trump's following. He encouraged potential voters to educate themselves, via the Free Press:
Political conversation can get pretty nasty, especially when a candidate as controversial as Trump is running for president. Yet, Abdul-Quddus and Abdullah were both able to share their opinions gracefully and without using vitriolic speech.
Abdul-Quddus echoed Abdullah's general sentiment when making a closing comment on the issue, per the Free Press:
Who knew an NFL locker room would be a source of such insightful political discourse?