Turbin feeling rejuvenated after offseason hip surgery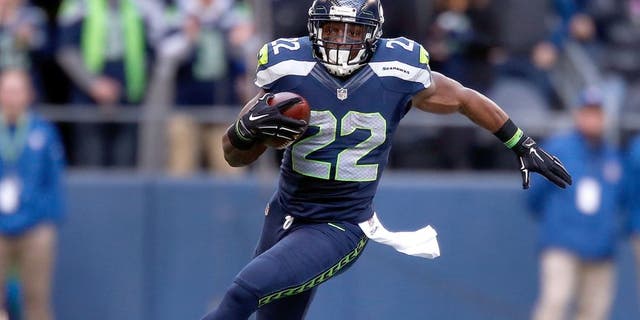 Entering his fourth season, Robert Turbin still has something to prove.
Since being drafted in 2012, Turbin has played a backup role to Marshawn Lynch. He's totaled 928 rushing yards and 427 receiving yards, plus two touchdowns. However, opportunities have been limited, as Lynch has yet to miss a game in those three seasons.
Now he's healthier than ever, thanks to offseason hip surgery to repair torn labrums in both hips.
"I thought, 'If I'm going to be better, as a football player, I've got to find out what's wrong internally, with my body," Turbin said, via The News Tribune.
He maintains his body is "healed up great now," which should only be a positive for both Seattle and Turbin heading into 2015.
(h/t The News Tribune)