Travis Mack, car chief for Dale Jr., delivers baby girl at home
By ,
Published April 28, 2016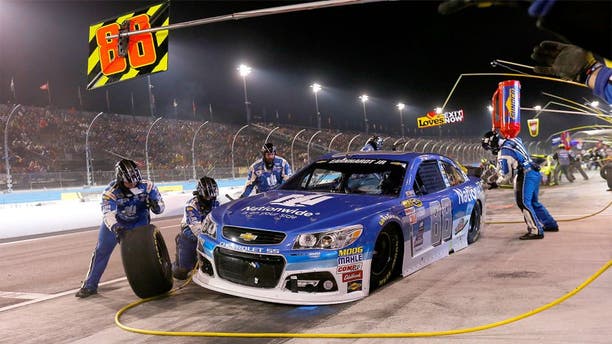 Travis Mack, the car chief for Dale Earnhardt Jr., makes a living building fast race cars.
Apparently, he's more than capable of playing doctor, too.

Mack delivered his baby daughter at 3:15 a.m. ET on Wednesday in a bathroom at the family's home.
Well done, dad.

https://www.foxnews.com/sports/travis-mack-car-chief-for-dale-jr-delivers-baby-girl-at-home