The 'taste of crap in your mouth' isn't something Dan Campbell enjoys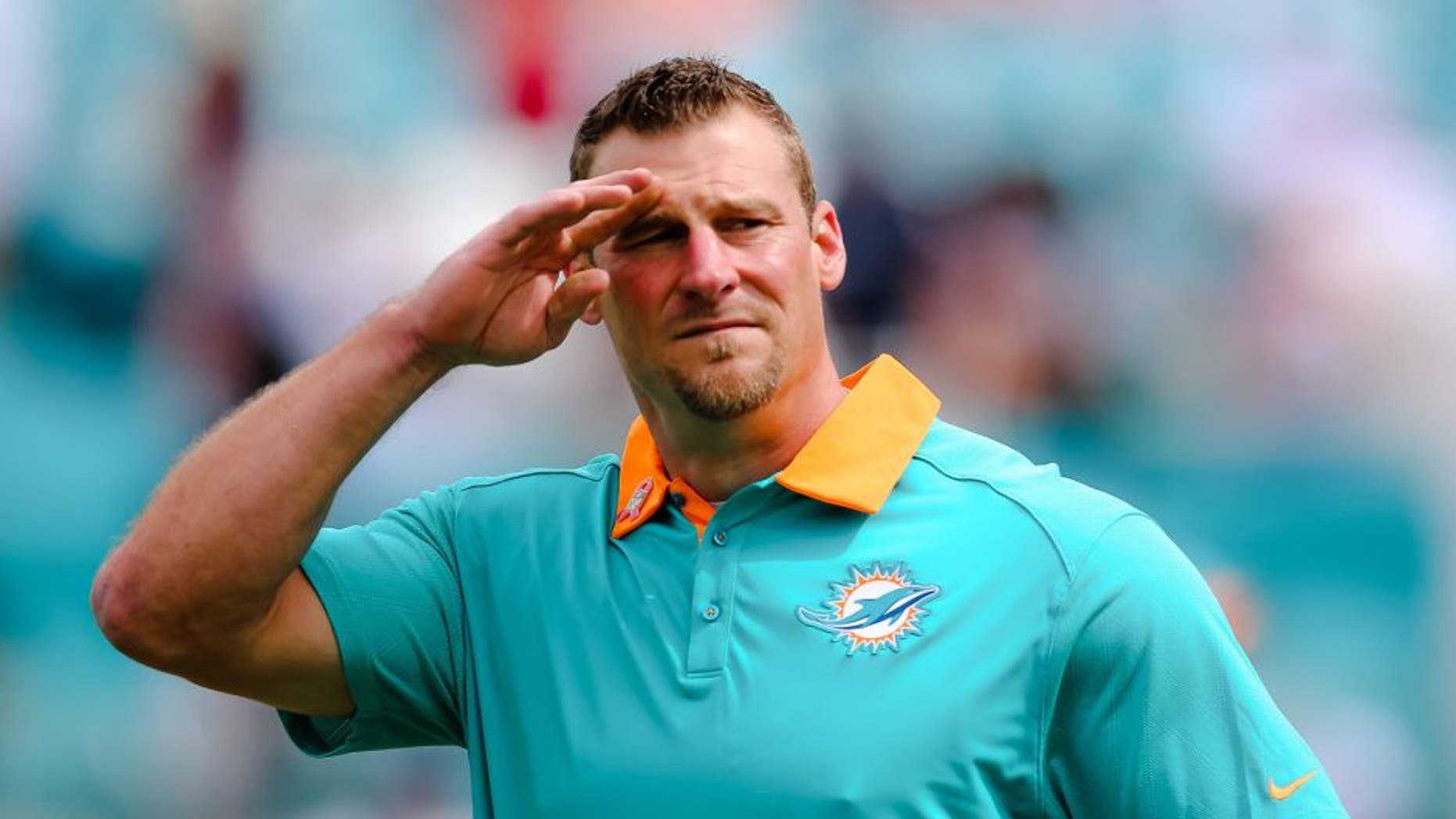 It's been a long, disappointing season for the Miami Dolphins in 2015. Despite having plenty of talent to post a winning record, they've done nothing to solidify that they're a contending team going forward. Sunday's blowout loss to the San Diego Chargers echoed that and really put their season into perspective.
For head coach Dan Campbell, the loss left a particularly bad taste in his mouth -- a taste he doesn't enjoy very much.
"I don't like the taste of losing. There's nothing fun about having the taste of crap in your mouth," Campbell said via Patrick Maks of the South Florida Sun-Sentinel. "And that's what we have."
That's probably a taste he and the rest of the organization have had in their mouths for much of the season. They've lost nine games this season and are guaranteed to finish with a losing record, making it seven consecutive years without at least nine wins.
Campbell may not be back next season, continuing the coaching carousel in Miami. If he does return, a complete makeover of the roster could be a good start given their struggles on both sides of the ball. It's time for the coaching staff to let the young guys play and see what they have going forward.