The Peter Schrager Podcast: Episode 4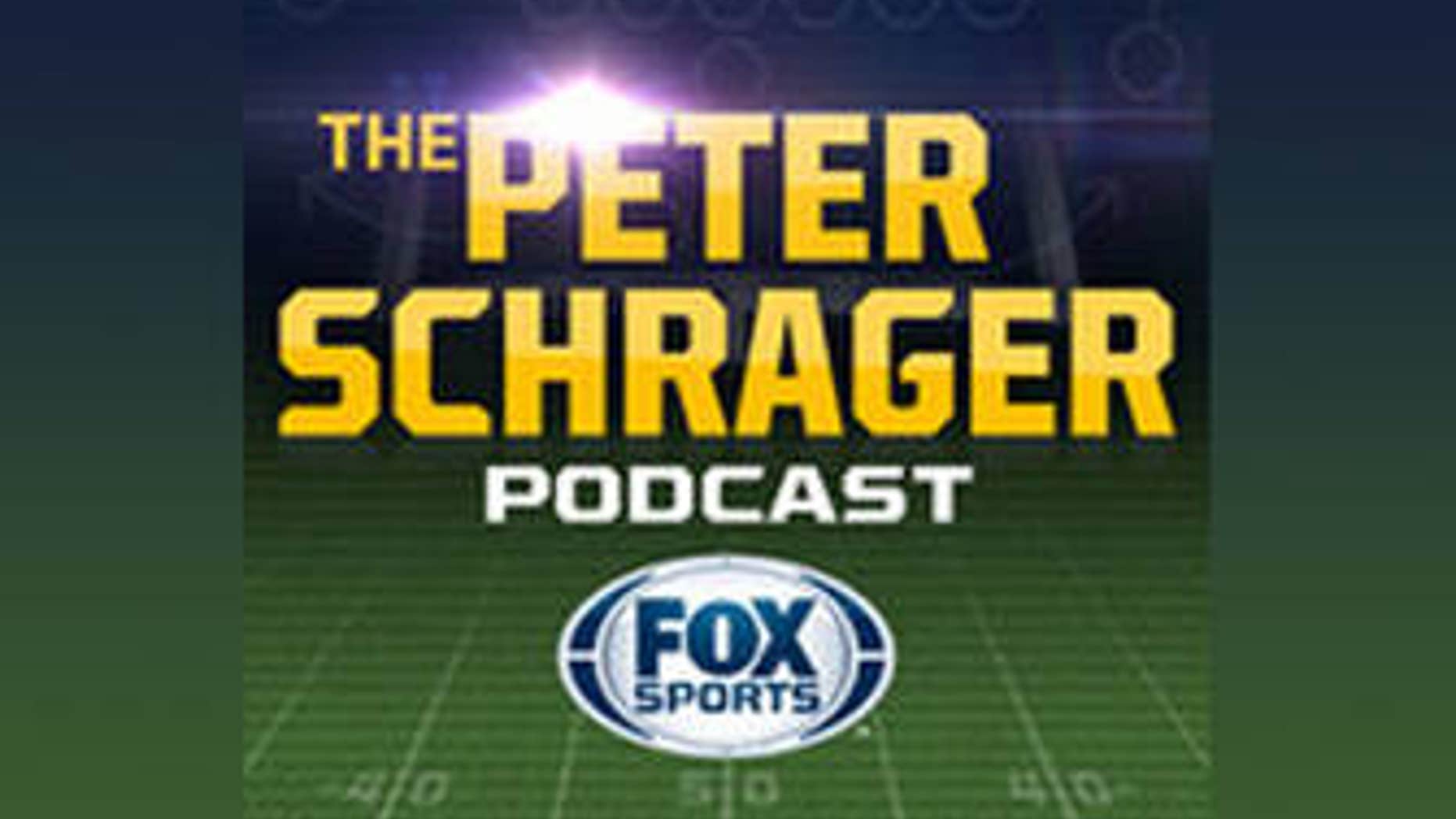 Can the Broncos go 16-0? Peter Schrager believes it's possible because of their weapons on offense and the way they play in the second half, he said on this week's Peter Schrager Podcast.
Schrager also spoke with Jeff Pearlman, a former Sports Illustrated baseball writer, who has written several books including The Bad Guys Won , Love Me, Hate Me and Boys Will Be Boys . Pearlman discussed the story behind the infamous John Rocker scandal, which made him a media sensation. Pearlman talks about the entire process of meeting Rocker, writing the story and the reaction afterwards.
Sports entertainment agent Mark Lepselter also stops by to talk about his working relationship with Lawrence Taylor, Bart Scott and Tiki Barber.