The odds show Leicester's title is the most unlikely championship in sports history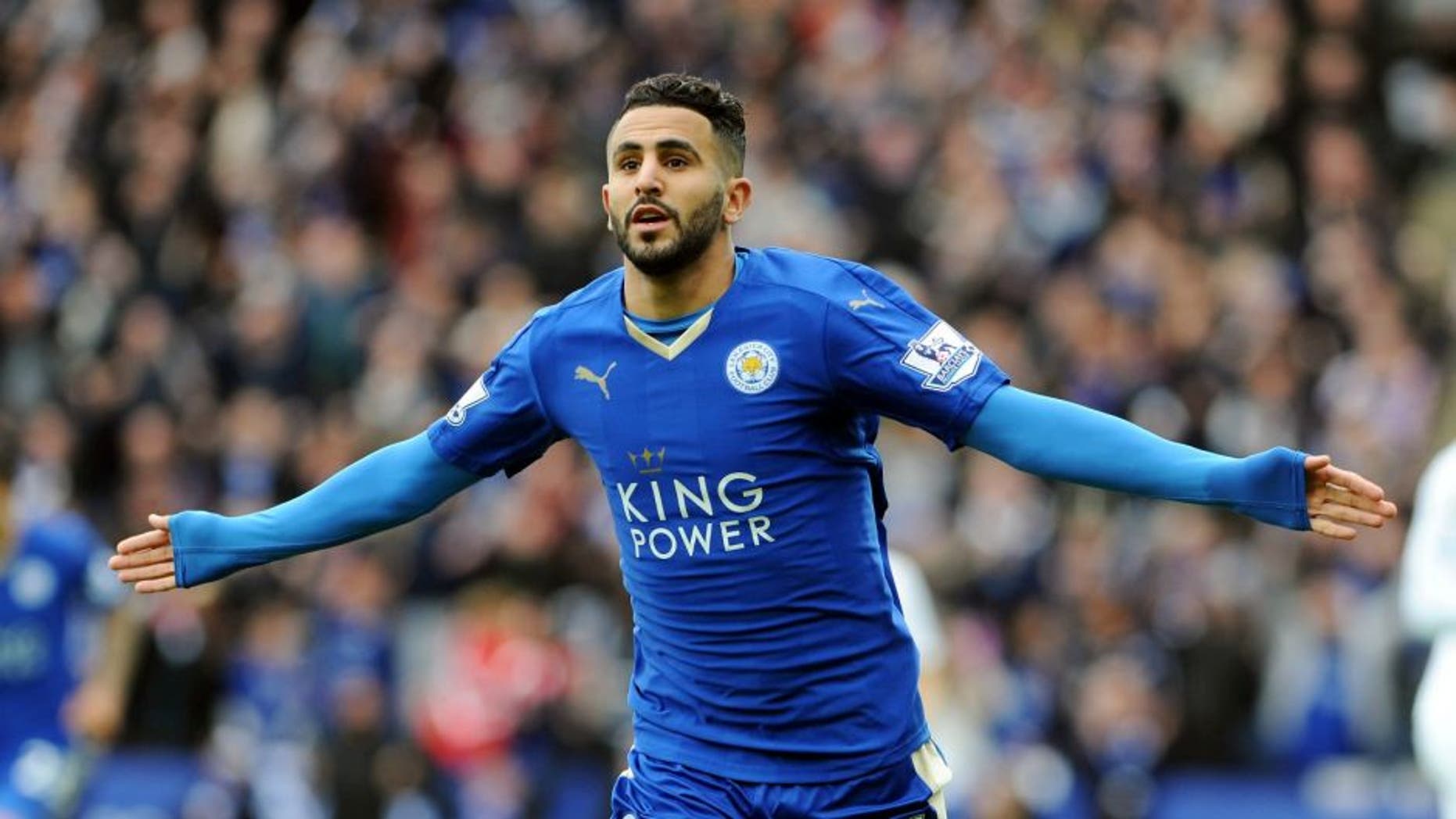 Leicester City are Premier League champions. The club that was dead last at one point last season and had a stated goal of just avoiding relegation this season are the best team in all of England.
As everyone has heard by now, Leicester were 5,000:1 underdogs to win the title before the season. Those are long odds. But how long are they really? After all, everything is relative.
Let's take a look at the longest odds for a title winner before:
1980 USA men's Olympic hockey team - 1,000:1
1969 New York Mets - 1,000:1
2013 Auburn football - 1,000:1
1985 Villanova men's basketball - 800:1
1987 Minnesota Twins - 500:1
1999 St Louis Rams - 300:1
2004 Greece European Championships - 150:1
1992 Buster Douglas beating Mike Tyson - 42:1
It's not so much that Leicester are the biggest underdogs to win the Premier League, or any sports title - it's that there isn't anyone else close.
Leicester are the most unlikely champions in the history of sports by a mile. You can try to put the Foxes' improbable into context, but context requires a relative. Nothing is relative to this. It's unprecedented. It's unfathomable.
For those of you looking to get in on "The Next Leicester," newly-promoted Burnley have been installed as 5,000:1 underdogs to win next year's Premier League title.
That is if you don't have the matches to light your money on fire.
MORE FROM FOX SOCCER